2019-09-06 05:00:00
2019-09-06 06:00:00
Pi Radio
Die Brainwashed - Radio Edition ist eine einstündige Show mit Musik von den Künstlern und Labels auf Brainwashed.com.
---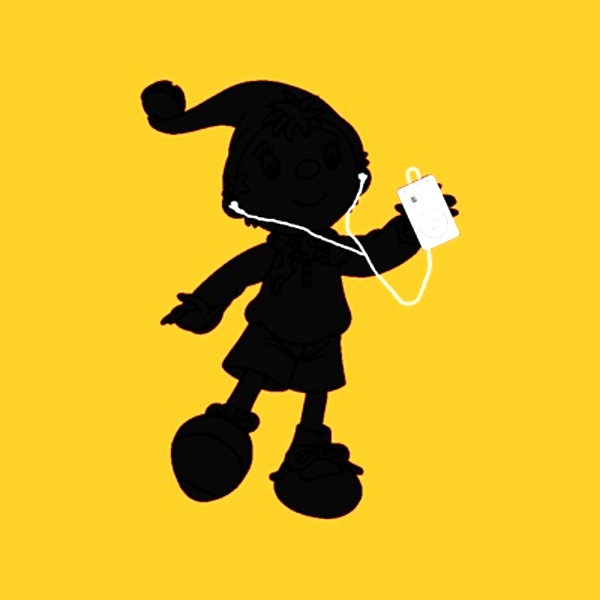 Vainio Väisänen Vega, "Sick Sick USA" (Endless) 1998 Mute
Conrad Schnitzler, "Klavierhelm 2" (Klavierhelm) 2006 Important
Sharon Jones & the Dap-Kings, "Sail On!" (Soul Of A Woman) 2017 Daptone
Tactile, "Grief (feat. John Balance)" (Borderlands) 1999 Sentrax
The Horizontalist, "Twenty Feet Behind" (Hybrid) 2001 Horizontal
Jóhann Jóhannsson, "Escape" (And in the endless pause there came the sound of bees) 2009 NOTV
Broadcast, "The Book Lovers" (The Book Lovers EP) 1996 Duophonic
Magnolia Electric Co., "Don't Fade On Me" (Nashville Moon) 2006 Secretly Canadian
The Threshold HouseBoys Choir, "As X Is To Geff" (Amulet Edition) 2008 Threshold House
Aube, "Aqua Syndrome 1" (Aqua Syndrome) 1997 Manifold
Glenn Branca, "Fifth Movement (In the late 20th Century, the Impossible Becomes Possible) (Short Excerpt)" (Symphony No. 2 (The Peak of the Sacred)) 1982 Atavistic
Pauline Oliveros, "Three Pieces I" (Reverberations: Tape & Electronic Music 1961-1970) 2012 Important
Jack Rose, "Cathedral Et Chartres" (I Do Play Rock And Roll) 2008 Three Lobed
Tod Dockstader, "Finale" (Aerial #3) 2006 Sub Rosa
Brainwashed - Radio Edition
Email podcast at brainwashed dot com to say who you are; what you like; what you want to hear; share pictures for the podcast of where you're from, your computer or MP3 player with or without the Brainwashed Podcast Playing; and win free music! We have no tracking information, no idea who's listening to these things so the more feedback that comes in, the more frequent podcasts will come. You will not be put on any spam list and your information will remain completely private and not farmed out to a third party. Thanks for your attention and thanks for listening.
---
88,4 MHz - Pi Radio