2021-10-14 21:30:00
2021-10-14 23:00:00
Pi Radio
D/B Radio with a view to bringing different styles and directions in music to a wider audience, and so fostering music that has a formidable and extraordinary approach.
---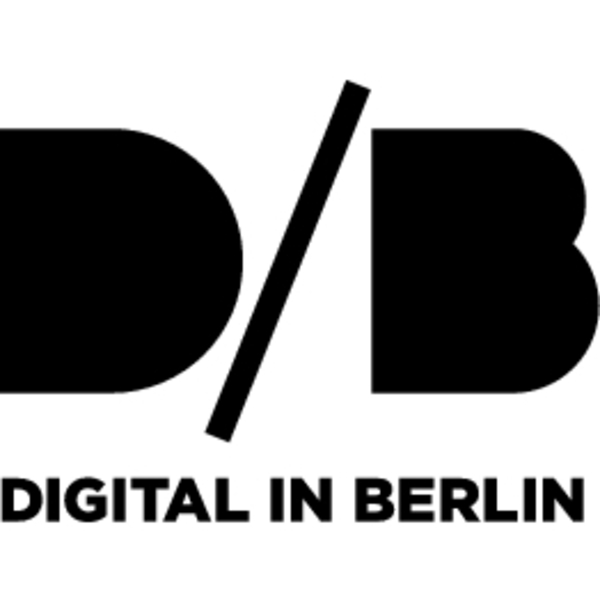 Mount Kimbie | Black Stone | Black Stone / Blue Liquid | Warp
Machinedrum | Stone Age (feat. Deniro Farrar) | Psyconia | Ninja Tune
Dos Santos | Alma Cósmica | City of mirrors | International Anthem
Little Dragon | Rush (Lil Silva Remix) | New Me, Same Us Remix EP | Ninja Tune
AMAMI | Atlas | SOLEIL | Bongo Joe
Hiatus Kaiyote | Rosewater | Mood Valiant | Brainfeeder
Sofia Kourtesis | Juntos (Laurence Guy Remix) | Juntos (Laurence Guy Remix) | Technicolor
L'éclair | P+R | Confusions | Bongo Joe
Nubya Garcia | Pace (Moses Boyd Remix) | Pace (Moses Boyd Remix) | Concord Jazz
Cid Rim | Purgatory | Purgatory | Lucky Me
Vanishing Twin | Phase_One_Million | Ookii Gekkou | Fire Records
Ross from Friends | The Daisy | Tread | Brainfeeder
Irreversible Entanglements | Open The Gates | Open The Gates | International Anthem
Clinic | I Can't Stand The Rain | Fantasy Island | Domino Recording Co Ltd
The Bug | Pressure | Fire | Ninja Tune
Ben LaMar Gay | Sometimes I Forget How Summer Looks On You | Open Arms To Open Us | International Anthem
Dj Elephant Power | Oasis | Oasis | https://djelephantpower1.bandcamp.com/track/oasis
Nyati Mayi & The Astral Synth Transmitters | Jubilee |single | Bongo Joe
Jamire Williams | Ugly (feat. Mic Holden) | But Only After You Have Suffered | International Anthem
Nevermen | Treat Em Right | Boards Of Canada Remix | Lex
Digital in Berlin
Digital in Berlin presents as agency quality forms of serious music. An online guide, events promoter, organiser, curator and forger of ideas, the Digital in Berlin network is active in all spheres of Berlin sub-culture. Away from mainstream, pop-culture and the conventional society; we report on the most breathtaking city in Europe. Because the destiny of Berlin is a continuous journey with out ever arriving.
Moderated and compiled by: Dirk Markham, Michael Rosen and guests
---
88,4 MHz - Pi Radio