2021-10-22 03:00:00
2021-10-22 05:00:00
Pi Radio
Der Fingernagelknipser, die Wüste, der Plattenspieler … und (wahrscheinlich) Ich.
---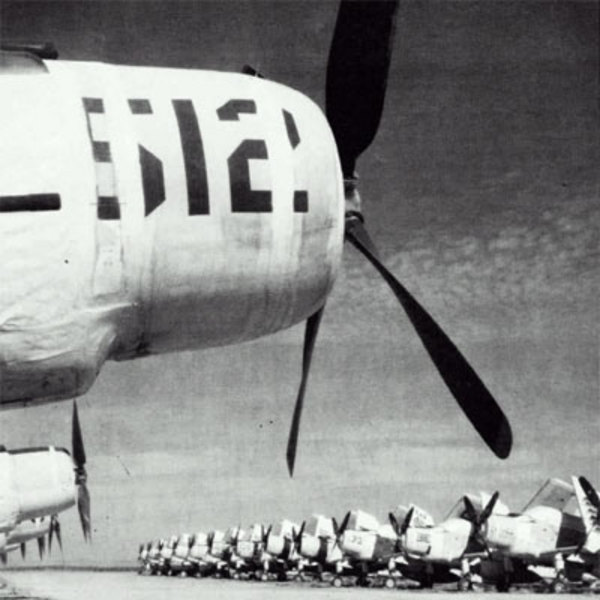 Machinedrum – Back Seat Ho
Tshetsha Boys – Bafana Bafana (Feat. Themba Manganyi)
Nightmares on Wax – Be, I Do
Every Man Has Your Voice – Beat It (M. Jackson Cover)
Gardener Greg and the Alotmentoph Noise – Candid Man-Kid
Braen Raskovich – Cattura
Panhandle – Click Clap
Funkywim – Cylinderman
Pere Ubu – Datapanik
Willow Smith – Easy Easy (King Krule Cover)
Daniela Casa – Esodo
James Yorkston – Feathers Are Falling (Luke Abbott Remix)s
Bleep Bloop – Feel The Cosmos
Mama Mushroom – Full Moon
Bruno Nicolai – Il Conte Dracula
Indian Wells – In The Streets
Mouse on Mars & Siriusmo – Immer Kurz Davor
TIT – Leaves On Fire (Digital Leather & The Hussy Collab)
Gardener Greg and the Alotmentoph Noise – Lego Racers Menu Theme
Suzanne Ciani – Liberator (Finders Keepers Records)
Harmonic 313 – Lion (Feat Trim)
Death Vessel – Mercury Dime
Bodenstandig 2000 – Mosconi (8Bit-Mix By Kens)
Oneohtrix Point Never – Music For Steamed Rocks
wAgAwAgA – 'ocking's Razor
Luke & Trug – Oszillation im Osten (Feat. Fabronsky)
†€Ω§HµΩ – Plate 4 Lathe
Aphex Twin – Rhubarb (James Devane Acoustic Version)
Sand FM
As wichita falls so falls wichita falls.
Sandmusik und vieles mehr, ausgesucht von Paul Orange.
---
88,4 MHz - Pi Radio