2022-01-14 05:00:00
2022-01-14 06:00:00
Pi Radio
Die Brainwashed - Radio Edition ist eine einstündige Show mit Musik von den Künstlern und Labels auf Brainwashed.com.
---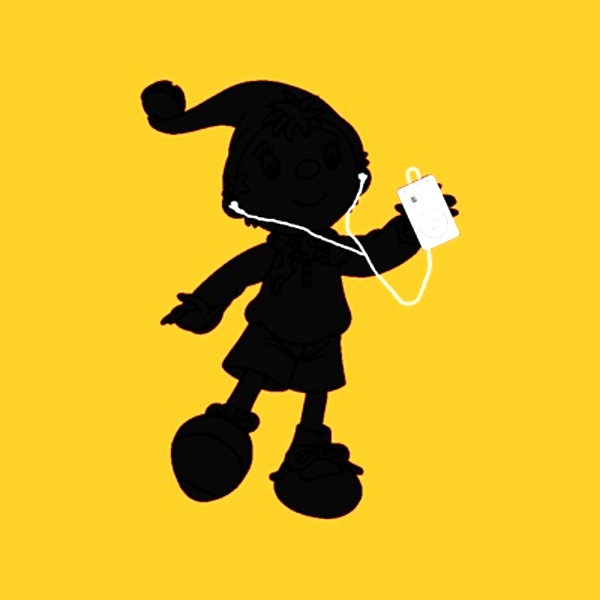 Immersion and Ulrich Schnauss, "Skylarks" (Nanocluster Vol. 1) 2021 ~swim
Black Dice, "White Sugar" (Mod Prog Sic) 2021 FourFour
dolphin midwives, "Clearing" (Body of Water) 2021 Beacon Sound
Vanishing Twin, "Big Moonlight (Ookii Gekkou)" (Ookii Gekkou) 2021 Fire
Don Zilla, "Ekivuuma" (Ekizikiza Mubwengula) 2021 Hakuna Kuala
Richard Skelton, "[ ken- ] commencement (excerpt)" (Four Workings) 2021 Aeolian Editions
Fear-E, "Escape From The Hive" (Mechanical Music For Brighter Days) 2021 Dark Entries
Robert Gerard Pietrusko, "UTM 39N" (Elegiya) 2021 Room40
Matt Christensen, "I Listen To Country Songs" (Constant Green) 2021 Miasmah
27, "Happy The Longest Day of the Year" (A Billion Searchlights) 2021 Mind Over Matter
Maya Shenfeld, "Mountain Larkspur" (In Free Fall) 2021 Thrill Jockey
The Humble Bee, "Technical Press" (A Miscellany for the Quiet Hours) 2009 Cotton Goods
The Phonometrician, "Somos Ser" (El Mar Convertido en Oceano) 2021 Lost Tribe Sound

Celer, "Precious Past Hours" (In Light Of Blues) 2021 Room40

Sendung vom 11. Juli 2021
Brainwashed - Radio Edition
Email podcast at brainwashed dot com to say who you are; what you like; what you want to hear; share pictures for the podcast of where you're from, your computer or MP3 player with or without the Brainwashed Podcast Playing; and win free music! We have no tracking information, no idea who's listening to these things so the more feedback that comes in, the more frequent podcasts will come. You will not be put on any spam list and your information will remain completely private and not farmed out to a third party. Thanks for your attention and thanks for listening.
---
88,4 MHz - Pi Radio