2022-06-24 05:00:00
2022-06-24 06:00:00
Pi Radio
Die Brainwashed - Radio Edition ist eine einstündige Show mit Musik von den Künstlern und Labels auf Brainwashed.com.
---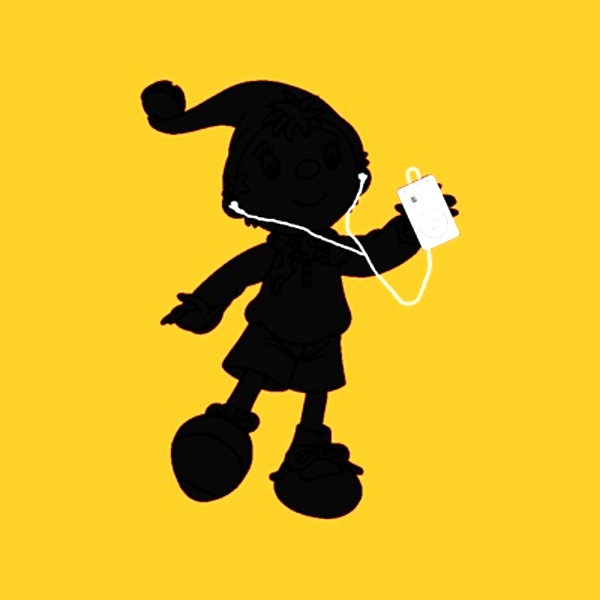 Old Saw, "Dead Creek Drawl" (Country Tropics) 2021 Lobby Art
Nailah Hunter, "Talk Show Host" (Quietude) 2021 Leaving
You'll Never Get To Heaven, "Setting Sun" (Wave Your Moonlight Hat for the Snowfall Train) 2021 Séance Centre
Holy Other, "Groundless" (Lieve) 2021 self-released
Huerco S., "Plonk IV" (Plonk) 2022 Incienso
Steph Kretowicz, "I hate it here (excerpt)" (I hate it here) 2021 Curl
Oliver Doerell / Jawad Salkhordeh, "Yek Shanbeh" (سایه) 2021 Sonic Pieces
Maurice Louca, "Higamah (Hirudinea)" (Saet El Haz (The Luck Hour)) 2021 Sub Rosa
Robert Gerard Pietrusko, "Our Wound Supposes No Cure" (Cadence) 2021 Fallen Moon
Odd Nosdam + Rayon, "From Nowhere to North" (From Nowhere to North) 2021 Morr Music
The Tear Garden, "The Strong And Whining Toad" (Sheila Liked The Rodeo) 1993 Nettwerk
Color of Time, "Avalanche" (Color of Time) 2021 Past Inside the Present
Brainwashed - Radio Edition
Email podcast at brainwashed dot com to say who you are; what you like; what you want to hear; share pictures for the podcast of where you're from, your computer or MP3 player with or without the Brainwashed Podcast Playing; and win free music! We have no tracking information, no idea who's listening to these things so the more feedback that comes in, the more frequent podcasts will come. You will not be put on any spam list and your information will remain completely private and not farmed out to a third party. Thanks for your attention and thanks for listening.
---
88,4 MHz - Pi Radio