2022-08-12 05:00:00
2022-08-12 06:00:00
Pi Radio
Die Brainwashed - Radio Edition ist eine einstündige Show mit Musik von den Künstlern und Labels auf Brainwashed.com.
---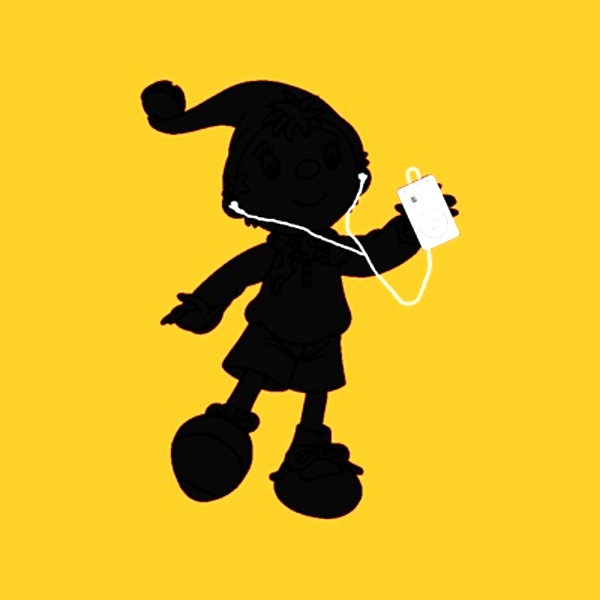 Lustmord, "Ashen (deconstructed by Godflesh)" (The Others [Lustmord Deconstructed]) 2022 Pelagic
Pan•American, "Outskirts, Dreamlit" (The Patience Fader) 2022 Kranky
L I M, "Bubu" (Glowing) 2022 La Tempesta International
Sabla, "Safe Journey" (Music For Melted Floors) 2021 Pensaments Sònics
Drowner Yellow Swans, "Second Drowner" (Drowner Yellow Swans (Reissued 2021)) 2007 Collective Jyrk
Ignatz & De Stervende Honden, "You Can't See Me" (Saturday's Den) 2021 Ultra Eczema
zakè and City of Dawn, "Wanderlust" (Agape) 2022 Azure Vista
Robert Haigh, "Twilight Flowers" (Human Remains) 2022 Unseen Worlds
Bummer, "JFK Speedwagon" (Dead Horse) 2021 Thrill Jockey
Matchess, "Almost Gone (Excerpt)" (Sonescent) 2022 Drag City
Brainwashed - Radio Edition
Email podcast at brainwashed dot com to say who you are; what you like; what you want to hear; share pictures for the podcast of where you're from, your computer or MP3 player with or without the Brainwashed Podcast Playing; and win free music! We have no tracking information, no idea who's listening to these things so the more feedback that comes in, the more frequent podcasts will come. You will not be put on any spam list and your information will remain completely private and not farmed out to a third party. Thanks for your attention and thanks for listening.
---
88,4 MHz - Pi Radio