2022-09-22 06:00:00
2022-09-22 07:00:00
Pi Radio
Ein "Radioclash" ist eine 60-minütige Mischung aus Teilen von 12 oder 15 Minuten zu einem Thema. Gemacht oder Ausgesucht durch Sie oder jemanden Anderen.
---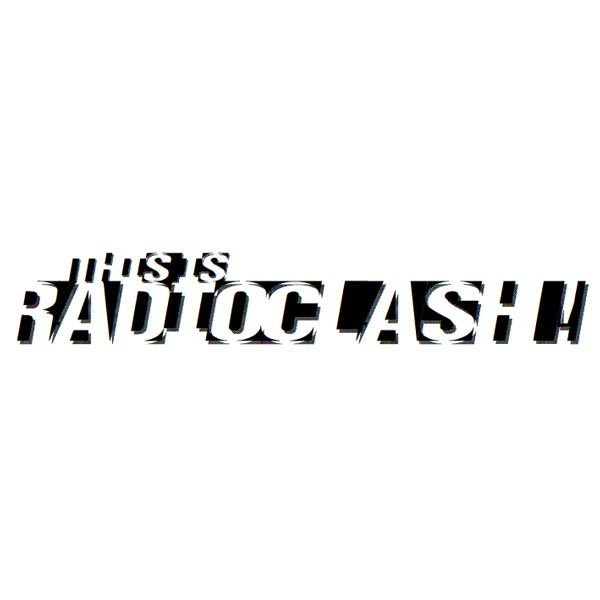 Le Téléphone (#2)
This is radioclash - Introduction Jingle
Ubik
Ubik - Intro
Telefon - Nino Ferrer (sample)
DJ_Lobsterdust - Call_Me_Already
The Baronet - Telephone 75
Rah Band - Clouds Across The Moon (extrait)
Penguin Café Orchestra - telephone and rubber band (extrait en Tapis sonore)
Michael Jackson - Thriller (sample)
Philippe Nicaud - Séparation
Elli& Jacno - Le Téléphone (version edit)
Assi Pychaf
Mr Kindhoover - Le téléphone hongrois
People Like Us - Calling - The Telefon Call
Kevin Blechdom - Use your Heart as a telephone (Binaca version)
Micachu - Golden phone
4DI - Telephone Skit
Pascale Borel - Le Sourire de la standardiste VS. Malika
Curtis Plum - Call my cellphone
Miami Band - El Telephone
Hitchcock sélection - Allô j'écoute (1963)
The Kills - No Wow (Telephone Radio Germany) VS. TTC - Téléphone
Whitaker Blackall - Cell Phone Symphony
Bernard Grancher
Aggressive agricultor - Serge, telephone
Paul Mauriat - Le telephone pleure
Bertrand Lavier - Piece pour repondeur
Henri salvador & jean yanne - allo brigitte
Eternal sunshine OST - phone call et la veritable histoire du telephone rouge
fun boy three - the telephone always rings
Notre dame - sur ton repondeur cassette de repondeur trouvee a Emmaus
Katerine - les mensonges
Catherine Deneuve - frequence meutre
Le chevalier de Rynchy - pourquoi m'a t-elle laisse son numero de telephone ?
Kyjah!
K Nasty Bug Man Fire - Call My Phone (extrait)
DJ Vadim feat TTC - L' art d' écouter ( extrait)
Beastie Boys - B-Boys Makin' With The Freak Freak( extrait)
Messagerie Vocale - L'armée des 12 feat. James Delleck
Handsome Boy Modeling School - Calling The Biz
Mark 1 - Call Back
TC - Where's My Money (Caspa Remix)
Caspa - Wheres My Money (L-Vis 1990 Dubble Step Edit)
Alan Greene - Phone Call ( extrait)
Raffi - Banana Phone
This is Radioclash
Dieses Projekt wurde im "Musiques Incongrues Forum" nach einer Idee von Ogon Feraille geboren. Es ist alles Partizipative und Interaktiv, jeder ist herzlich willkommen.
Machen Sie mit oder schlagen Sie ein Thema vor. Was immer Sie wollen, wann immer Sie wollen! Sind Sie ein Profi oder nicht, Mädchen oder nicht, Roboter oder nicht, geil oder nicht!
Wiederholung vom Samstag, 31. Dez 2010, 02:00 Uhr
---
88,4 MHz - Pi Radio