2022-09-02 05:00:00
2022-09-02 06:00:00
Pi Radio
Die Brainwashed - Radio Edition ist eine einstündige Show mit Musik von den Künstlern und Labels auf Brainwashed.com.
---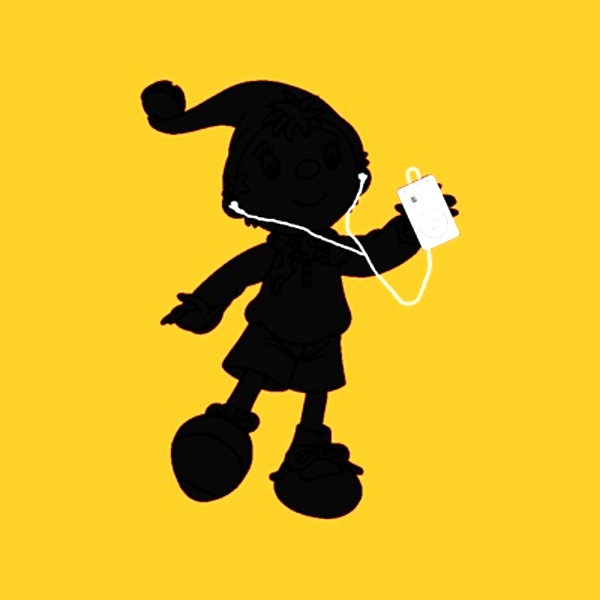 Current 93, "...Is Set Upon A Hill" (If A City Is Set Upon A Hill) 2022 House of Mythology
Glenn Jones, "Away" (Vade Mecum) 2022 Thrill Jockey
Large Plants, "The Carrier" (The Carrier) 2022 Ghost Box
Diamanda Galas, "Deliver Me From Mine Enemies: I. This Is The Law Of The Plague" (The Divine Punishment (2022 remaster)) 2022 Intravenal Sound Operations
Isolated Gate, "Insincerabilitisationism" (Hapax Legomenon) 2021 Darla
Hamid El Shaeri, "Maktoub Aleina" (Habibi Funk 018: The SLAM! Years (1983 - 1988)) 2022 Habibi Funk
Solomon Fesshaye, "Star City (Radio Edit)" (Star City / Save Our Place) 2022 Ghostly
Alabaster DePlume, "Don't Forget You're Precious" (GOLD) 2022 International Anthem
the volume settings folder, "Tannenwald (excerpt)" (-walder) 2022 self-released
Brainwaltzera, "ITSAME [group hugg]" (ITSAME) 2022 FILM
Matt Elliott, "Waiting For Nothing" (Songs of Resignation Too) 2022 Ici d'ailleurs

General Magic, "Take the Bus" (Frantz!) 1997 Editions Mego

Sendung vom 9. April 2022
Brainwashed - Radio Edition
Email podcast at brainwashed dot com to say who you are; what you like; what you want to hear; share pictures for the podcast of where you're from, your computer or MP3 player with or without the Brainwashed Podcast Playing; and win free music! We have no tracking information, no idea who's listening to these things so the more feedback that comes in, the more frequent podcasts will come. You will not be put on any spam list and your information will remain completely private and not farmed out to a third party. Thanks for your attention and thanks for listening.
---
88,4 MHz - Pi Radio