2022-09-16 05:00:00
2022-09-16 06:00:00
Pi Radio
Die Brainwashed - Radio Edition ist eine einstündige Show mit Musik von den Künstlern und Labels auf Brainwashed.com.
---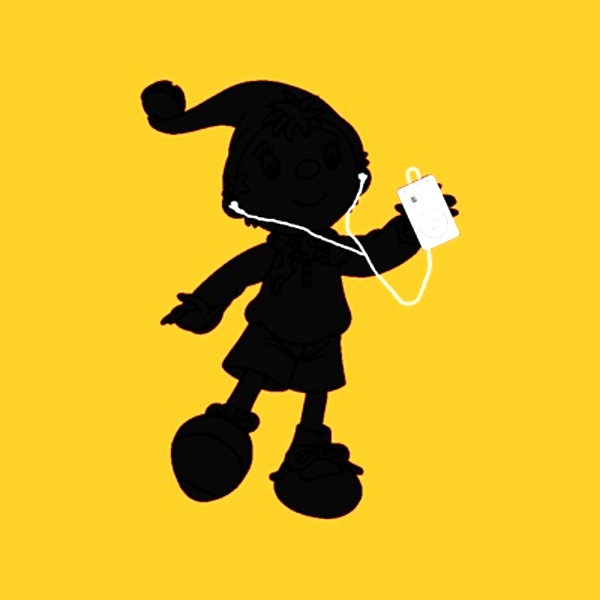 SAULT, "Air" (AIR) 2022 Forever Living Originals
Marissa Nadler, "Quicksilver Daydreams Of Maria" (Songs Of Townes Van Zandt Vol. III) 2022 Neurot
Julia Reidy, "Holding Onto" (World in World) 2022 Black Truffle
Ultima Esuna, "7 Salidas" (Nervous Horizon Vol. 4) 2022 Nervous Horizon
Philip Jeck, "Wipe" (7) 2003 Touch
Marina Herlop, "shaolin mantis" (Pripyat) 2022 PAN
Distant Fires Burning, "DFB132" (Inperspectycon Vol.2) 2022 Audiobulb
Sontag Shotgun x Lau Nau, "Valo Siroutuu" (Valo Siroutuu) 2022 Beacon Sound
The Howard Hughes Suite, "Slow Motion Pictures" (Transcendental Medication) 2022 The Slow Music Movement
Fennesz, "Aus" (Hotel Paral.lel) 1997 Mego / 2022 Editions Mego
Lawrence English, "Antarctica (Excerpt)" (Viento) 2022 Room40

Chikuzan Takahashi, "Iwaki Impromptu Bill Laswell Mix-Translation" (Iwaki Impromptu) 2021 Volkuta

Sendung vom 17. April 2022
Brainwashed - Radio Edition
Email podcast at brainwashed dot com to say who you are; what you like; what you want to hear; share pictures for the podcast of where you're from, your computer or MP3 player with or without the Brainwashed Podcast Playing; and win free music! We have no tracking information, no idea who's listening to these things so the more feedback that comes in, the more frequent podcasts will come. You will not be put on any spam list and your information will remain completely private and not farmed out to a third party. Thanks for your attention and thanks for listening.
---
88,4 MHz - Pi Radio