2023-01-27 05:00:00
2023-01-27 06:00:00
Pi Radio
Die Brainwashed - Radio Edition ist eine einstündige Show mit Musik von den Künstlern und Labels auf Brainwashed.com.
---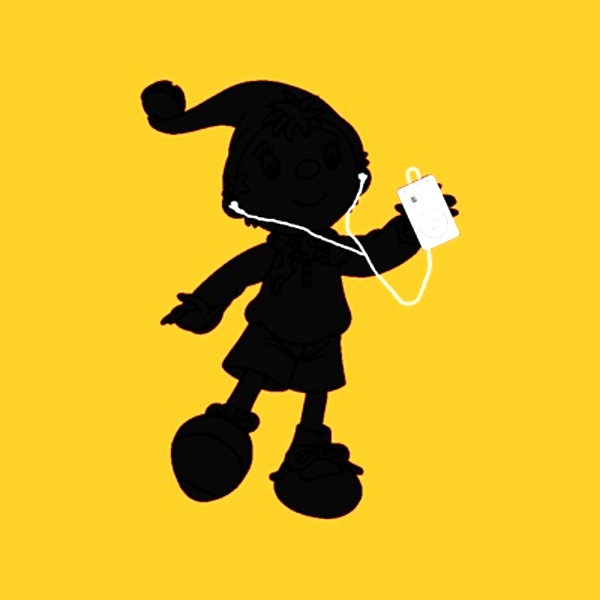 Pale Sketcher, "I'm Your Possession" (Golden Skin) 2022 Give/Take
Carla dal Forno, "Come Around" (Come Around) 2022 Kallista
Viul and Benoit Pioulard, "French Funeral" (Konec) 2022 A Strangely Isolated Place
Horace Andy, "Away With The Gun And Knife" (Midnight Scorchers) 2022 On-U Sound
Dienne, "Addio" (Addio) 2022 Other People
Aaron Turner and Jon Mueller, "The Yellow Bath" (Now That You've Found It) 2022 American Dreams
Dania, "I Lied" (Voz) 2022 Geographic North
Pole, "Grauer Sand" (Tempus) 2022 Mute
Erik Griswold, "Sunshowers (edit)" (Sunshowers) 2022 Room40
WOW, "Occhi Di Serpente (Tropicantesimo RMX) excerpt" (Falene) 2021 Maple Death
The Soft Pink Truth, "The Anal Staircase" (Was It Ever Real?) 2022 Thrill Jockey

Emeralds, "Magic" (Solar Bridge) 2008 Hanson / 2022 Ghostly

Sendung vom 21. August 2022
Brainwashed - Radio Edition
Email podcast at brainwashed dot com to say who you are; what you like; what you want to hear; share pictures for the podcast of where you're from, your computer or MP3 player with or without the Brainwashed Podcast Playing; and win free music! We have no tracking information, no idea who's listening to these things so the more feedback that comes in, the more frequent podcasts will come. You will not be put on any spam list and your information will remain completely private and not farmed out to a third party. Thanks for your attention and thanks for listening.
---
88,4 MHz - Pi Radio