2019-09-20 05:00:00
2019-09-20 06:00:00
Pi Radio
Die Brainwashed - Radio Edition ist eine einstündige Show mit Musik von den Künstlern und Labels auf Brainwashed.com.
---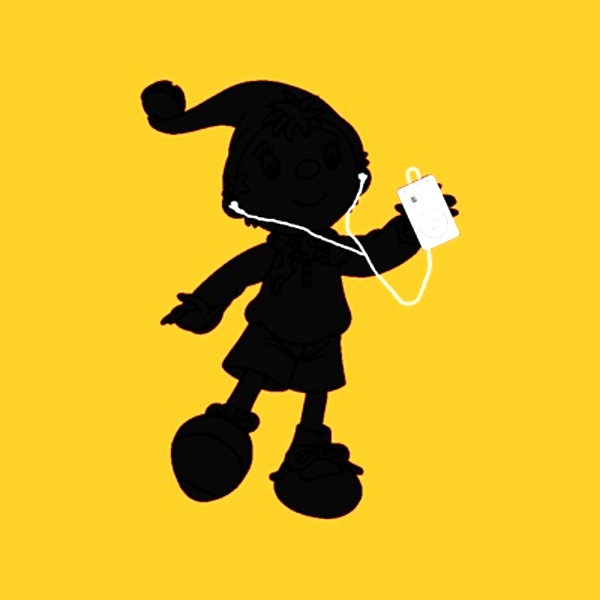 Joseph Allred, "O Meadowlark" (O Meadowlark) 2019 Feeding Tube
Eluvium, "Underwater Dream" (Pianoworks) 2019 Temporary Residence
Khidja, "I Can Never Relax" (In The Middle Of The Night) 2019 DFA
Chris Carter, "Runclodler" (Archival Recordings 1973 to 1977) 2019 Mute
Téléplasmiste, "Religion (excerpt)" (Science <> Religion) 2019 Golden Ratio Frequencies
Craig Leon, "The Respondant In Dispute" (Anthology of Interplanetary Folk Music Vol. 2: The Canon) 2019 RVNG Intl.
M Sage, "Michigan Turquoise" (Catch a Blessing) 2019 Geographic North
Western Edges, "Suddenly A Dream" (Prowess) 2019 Sound In Silence
Black Zone Magick Chant, "Incineration Of Thoughts" (Voyage Sacrifice) 2019 Shelter Press
Mariska Baars / Rutger Zuydervelt, "Eau (excerpt)" (Eau) 2019 self-released
Oliver Coates, "Looking Toward Hope" (John Luther Adams' Canticles of the Sky) 2018 RVNG Intl.
Danielle de Picciotto, "Dancing in the Rain" (Deliverance) 2019 Louder Than War
Brainwashed - Radio Edition
Email podcast at brainwashed dot com to say who you are; what you like; what you want to hear; share pictures for the podcast of where you're from, your computer or MP3 player with or without the Brainwashed Podcast Playing; and win free music! We have no tracking information, no idea who's listening to these things so the more feedback that comes in, the more frequent podcasts will come. You will not be put on any spam list and your information will remain completely private and not farmed out to a third party. Thanks for your attention and thanks for listening.
---
88,4 MHz - Pi Radio