2019-10-11 05:00:00
2019-10-11 06:00:00
Pi Radio
Die Brainwashed - Radio Edition ist eine einstündige Show mit Musik von den Künstlern und Labels auf Brainwashed.com.
---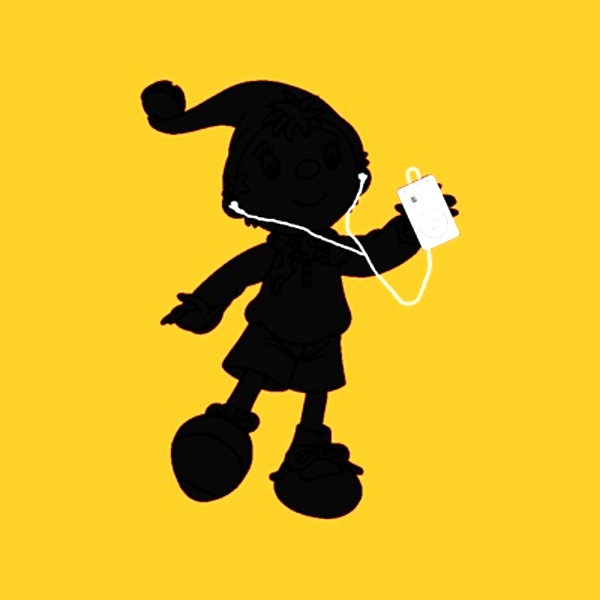 Nurse With Wound / The James Worse Public Address Method, "A Thrasm For Pungdust (excerpt)" (The Vursiflenze Mismantler) 2019 United Dairies
Cabaret Voltaire, "Extract From: Chance Versus Causality" (Silent Command) 1979 Rough Trade
Vanishing Twin, "Magician's Success" (The Age Of Immunology) 2019 Fire
Richard Skelton, "Altar Valley" (Border Ballads) 2019 Corbel Stone Press/Aeolian Editions
I Feel Like a Bombed Cathedral, "AmOrtH (excerpt)" (AmOrtH) 2019 Dirter
Jean C. Roché, "Gran Saba" (Birds of Venezuela) 1973 L'Oiseau Musicien / 2019 Sub Rosa
Steve Moore, "Your Sentries will be Met with Force" (Beloved Exile) 2019 Temporary Residence
Fossil Aerosol Mining Project, "Nowhere Near (11th month remix)" (Archaeological Testing in the Land of Monkeys) 2019 Helen Scarsdale Agency
Derivatives, "Covered Calls" (Unlimited Risk) 2019 Medical
Seabuckthorn, "It Can Ashen" (Crossing) 2019 Eilean
Brainwashed - Radio Edition
Email podcast at brainwashed dot com to say who you are; what you like; what you want to hear; share pictures for the podcast of where you're from, your computer or MP3 player with or without the Brainwashed Podcast Playing; and win free music! We have no tracking information, no idea who's listening to these things so the more feedback that comes in, the more frequent podcasts will come. You will not be put on any spam list and your information will remain completely private and not farmed out to a third party. Thanks for your attention and thanks for listening.
Wiederholung vom Samstag, 20. Sep 2019, 04:00 Uhr
---
88,4 MHz - Pi Radio