2019-11-01 05:00:00
2019-11-01 06:00:00
Pi Radio
Die Brainwashed - Radio Edition ist eine einstündige Show mit Musik von den Künstlern und Labels auf Brainwashed.com.
---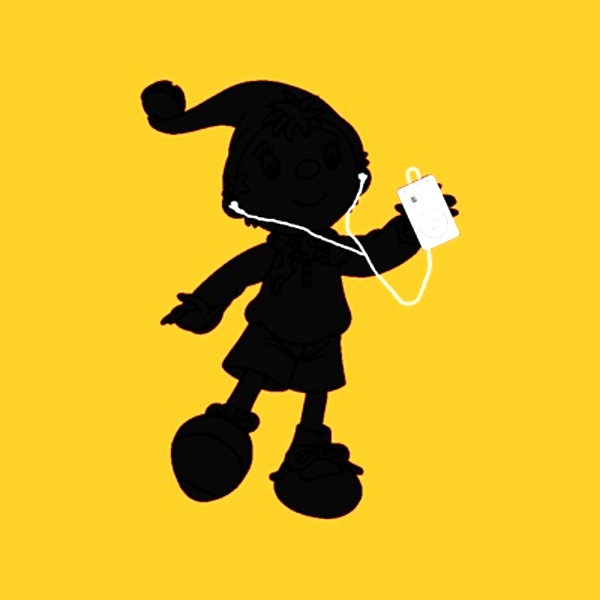 Alexander Tucker, "Energy Alphas" (Guild of the Asbestos Weaver) 2019 Thrill Jockey
Pan•American, "Kidnap!" (Kidnap!) 1995 self-releasd / 2019 Kranky
Stereolab, "Freestyle Dumpling" (Aluminum Tunes / Emperor Tomato Ketchup (Expanded Edition)) 1998 / 2019 Duophonic
Alessandro Cortini, "Amore Amaro Radio Edit 1" (Volume Massimo) 2019 Mute
Tunnelvision, "Watching the Hydroplanes" (Watching the Hydroplanes) 1981 Factory / 2019 Factory Benelux
Section 25, "Friendly Fires" (Always Now) 1981 Factory / 2019 Factory Benelux
Black To Comm, "The Seven Of Horses" (Before After) 2019 Thrill Jockey
Pauline Oliveros, "The Beauty Of Sorrow (excerpt)" (Tara's Room) 1987 Self-released / 2019 Important Records
Leech, "Brace" (Data Horde) 2019 Peak Oil
Otto Solange, "Akō Rōshi" (шон) 2019 Eilean
Drowse, "Betty" (Light Mirror) 2019 The Flesner
Music For Sleep, "The Edge (excerpt)" (Infinite Tape Loops: The Edge) 2019 self-released
Brainwashed - Radio Edition
Email podcast at brainwashed dot com to say who you are; what you like; what you want to hear; share pictures for the podcast of where you're from, your computer or MP3 player with or without the Brainwashed Podcast Playing; and win free music! We have no tracking information, no idea who's listening to these things so the more feedback that comes in, the more frequent podcasts will come. You will not be put on any spam list and your information will remain completely private and not farmed out to a third party. Thanks for your attention and thanks for listening.
Wiederholung vom Samstag, 01. Nov 2019, 04:00 Uhr
---
88,4 MHz - Pi Radio