2019-12-06 05:00:00
2019-12-06 06:00:00
Pi Radio
Die Brainwashed - Radio Edition ist eine einstündige Show mit Musik von den Künstlern und Labels auf Brainwashed.com.
---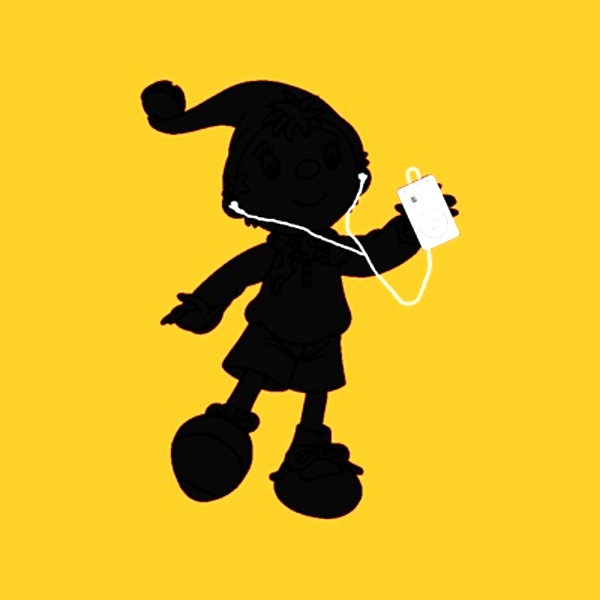 Volcano The Bear, "Phantom, Tha Will Be Done" (Commencing) 1997 Miasmah
Volcano The Bear, "Tadpole Alphabet" (Commencing) 1998 Miasmah
Rapoon, "A Voice In Black" (Dark Zero) 2015 Retorae
Taylor Deupree and Marcus Fischer, "Buoy" (Twine) 2015 12k
Staccato du Mal, "Addiction" (El Mago En Ti) 2015 Nostilevo
Four Tet, "Evening Side" (Morning/Evening) 2015 Text
Brainwashed - Radio Edition
Email podcast at brainwashed dot com to say who you are; what you like; what you want to hear; share pictures for the podcast of where you're from, your computer or MP3 player with or without the Brainwashed Podcast Playing; and win free music! We have no tracking information, no idea who's listening to these things so the more feedback that comes in, the more frequent podcasts will come. You will not be put on any spam list and your information will remain completely private and not farmed out to a third party. Thanks for your attention and thanks for listening.
---
88,4 MHz - Pi Radio