2019-10-03 20:30:00
2019-10-03 21:30:00
Pi Radio
There will be drums, there will be funk, there will be soul and beats, and joyful shrieks, and sometime even words.
---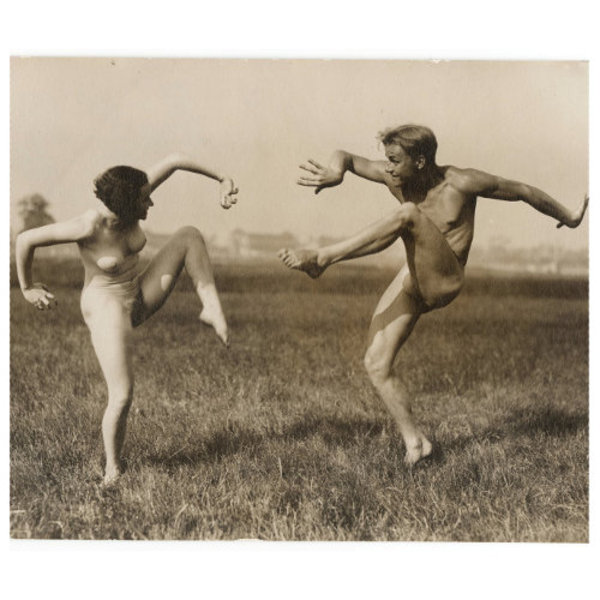 Nothing Is Safe
Yelfris Valdes - After Sly (For The Ones…, 4th Oct 2019)
Bruno Pernadas - Spaceway 70 (Those Who Throw Objects at Crocodiles, 2016)
Monoh - With Attitude (Monoh, 2019)
One Sentence. Supervisor - * * * (Acedia, 2019)
YĪN YĪN - Dis ko Dis ko (The Rabbit That Hunts Tigers, 2019)
The Comet Is Coming - Lifeforce Part II (The Afterlife, 2019)
BCUC - Isivunguvungu (ft. Saul Williams) (The Healing, 2019)
Dirtmusic - The Border Crossing (Bu Bir Ruya, 2018)
Clipping. - Nothing Is Safe (There Existed an Addiction to Blood, 2019)
Strata-Gemma - Sceicco (Autunno 1, 04 Oct 2019)
Surprise Chef - Blyth Street Nocturne (All News Is Good News, 2019)
Nérija - Partner Girlfriend Lover (Blume, 2019)
Shooshka
Kurt Vonnegut said: "Music is, to me, proof of the existence of God. It is so extraordinarily full of magic, and in tough times of my life, I can listen to music and it makes such a difference." Just like him, Eliana Ben-David believes in music and its healing powers.
She will play everything from Funk and Afro-beat to Psychedelic to Electronics, 60's and 70's to fresh new sounds, any language, any country, any time, any beat.
---
88,4 MHz - Pi Radio