2019-10-31 20:30:00
2019-10-31 21:30:00
Pi Radio
There will be drums, there will be funk, there will be soul and beats, and joyful shrieks, and sometime even words.
---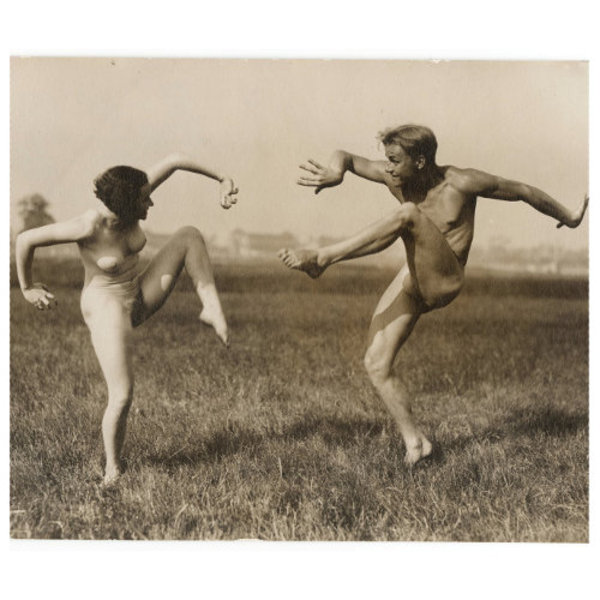 Let there be Drums
BCUC - Yinde (Our Truth, 2016)
Beverly Glenn-Copeland - Primal Prayer (Primal Prayer, 2019)
Penya na familia ya Zawose - Heyyeh (Heyyeh, 2019)
Neue Grafik Ensemble - Foulden Road (Foulden Road, 2019)
One Sentence. Supervisor - * * * (Acedia, 2019)
Tribeqa - Never Stop (Experiment, 2016)
Orhan Özgür Turan - Geçmiş (2019)
Derya Yıldırım & Grup Şimşek - Üç Kız Bir Ana (Kar Yağar, 2019)
Strata-Gemma - Sceicco (Autunno 1, 04 Oct 2019)
Shooshka
Kurt Vonnegut said: "Music is, to me, proof of the existence of God. It is so extraordinarily full of magic, and in tough times of my life, I can listen to music and it makes such a difference." Just like him, Eliana Ben-David believes in music and its healing powers.
She will play everything from Funk and Afro-beat to Psychedelic to Electronics, 60's and 70's to fresh new sounds, any language, any country, any time, any beat.
---
88,4 MHz - Pi Radio