2019-10-10 21:30:00
2019-10-10 23:00:00
Pi Radio
D/B Radio with a view to bringing different styles and directions in music to a wider audience, and so fostering music that has a formidable and extraordinary approach.
---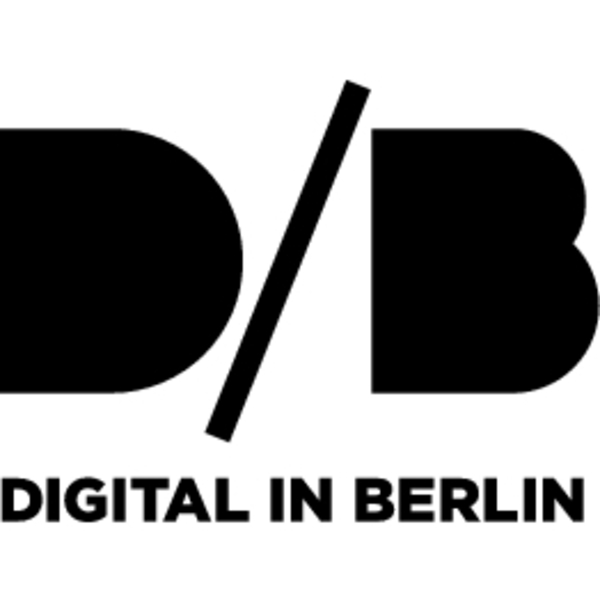 ISAN | Lamenting Machine | Lamenting Machine | morr music
Gruff Rhys | Pang! | Pang! | Rough Trade
Battles | Juice B-Crypts | Juice B Crypts | Warp
Portico Quartet | Signals in the Dusk | Memory Streams | Gondwana
Sean O'Hagan | I Am Here | Radum Calls, Radum Calls | Drag City
Floating Points | Anasickmodular Anasickmodular | ninja tune
Kreidler | Celeration | Flood | Bureau B
Future Pilot AKA |he Art of Good Breathing | Orkestra Digitalis | Glass Modern
Andi Otto | Bagore Beza feat. Evariste Karinganire | Rwandance | Shika Shika
Cotton Wolf | Moth | Ofni | Bubblewrap Collective
Alasdair Roberts | False Flesh | The Fiery Margin | Drag City
Danny Brown | uknowhatimsayin¿ (feat Obongjayar) | uknowhatimsayin¿ | Warp
Rozi Plain | Conditions (Hiro Ama Remix)| What a Remix | memphis-industries
Von Spar | Better Late (w/ Christopher Cummings) | Under Pressure | Bureau B
Steve Hauschildt | Nonlin | Nonlin | Kranky
Fly Pan Am | Distance Dealer | C'est ca | Constellation
Karpov Not Kasparov | Choose Your Color Gipsy Dark (Khidja Remix) | Soundtrack For A Game of Chess
Digital in Berlin
Digital in Berlin presents as agency quality forms of serious music. An online guide, events promoter, organiser, curator and forger of ideas, the Digital in Berlin network is active in all spheres of Berlin sub-culture. Away from mainstream, pop-culture and the conventional society; we report on the most breathtaking city in Europe. Because the destiny of Berlin is a continuous journey with out ever arriving.
Moderated and compiled by: Dirk Markham, Michael Rosen and guests
---
88,4 MHz - Pi Radio