2019-12-05 21:30:00
2019-12-05 23:00:00
Pi Radio
D/B Radio with a view to bringing different styles and directions in music to a wider audience, and so fostering music that has a formidable and extraordinary approach.
---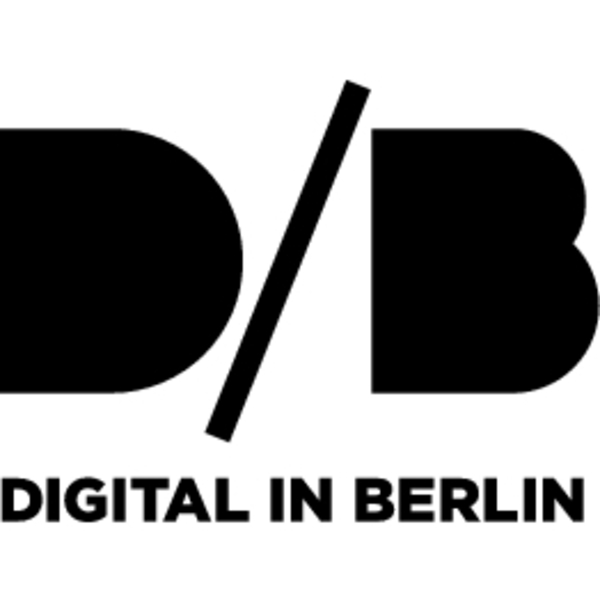 Keeley Forsyth | Debris | Debris | Leaf Label
MHYSA | Sanaa Lathan | Neveah | Hyperdub
Spinning Coin | Feel You More Than World Right Now | Geographic Music
Oval | Eksploio | Eksploio EP | Thrill Jockey
Sign Libra | Sea of Islands | Sea to Sea | RVNG International
Yorkston/Thorne/Khan | Westlin' Winds (Edit) | Westlin' Winds | Domino Recording Co Ltd
Projekt A-Ko | Molten Hearts | Yoyodyne | Rocket Girl
Julia Kent | Salt Point | Green and Grey (Expanded) | Leaf Label
df0:BAD | Eager 2 Quit | df0:BAD - Absolete | Cock Rock Disco
Mount Kimbie | You Look Certain (Im Not So Sure) feat Andrea Bal | WXAXRXP Sessions | Warp
Fehler Kuti | Stranger Thunderbird | Schland Is The Place For Me | Alien Transistor
Sudan Archives | Did You Know | Athena | Stones Throw
Wajatta | Don't Let Get You Down | Don't Let Get You Down | Brainfeeder
Bonnie 'Prince' Billy | Squid Eye | I Made A Place | Drag City
TSHA | Vibe | Moonlight | Counter Records
Vanishing Twin | Magician's Success | The Age Of Immunology | Fire Records
Lalalar | İsyanlar | İsyanlar | Bongo Joe
PBDY | This State of Mine (Mind) (feat. Anika) | Careworn | Brainfeeder
Moses Boyd | Stranger Than Fiction (Radio Edit) | Stranger Than Fiction | Exodus Records
Digital in Berlin
Digital in Berlin presents as agency quality forms of serious music. An online guide, events promoter, organiser, curator and forger of ideas, the Digital in Berlin network is active in all spheres of Berlin sub-culture. Away from mainstream, pop-culture and the conventional society; we report on the most breathtaking city in Europe. Because the destiny of Berlin is a continuous journey with out ever arriving.
Moderated and compiled by: Dirk Markham, Michael Rosen and guests
---
88,4 MHz - Pi Radio