2020-04-23 21:30:00
2020-04-23 23:00:00
Pi Radio
D/B Radio with a view to bringing different styles and directions in music to a wider audience, and so fostering music that has a formidable and extraordinary approach.
---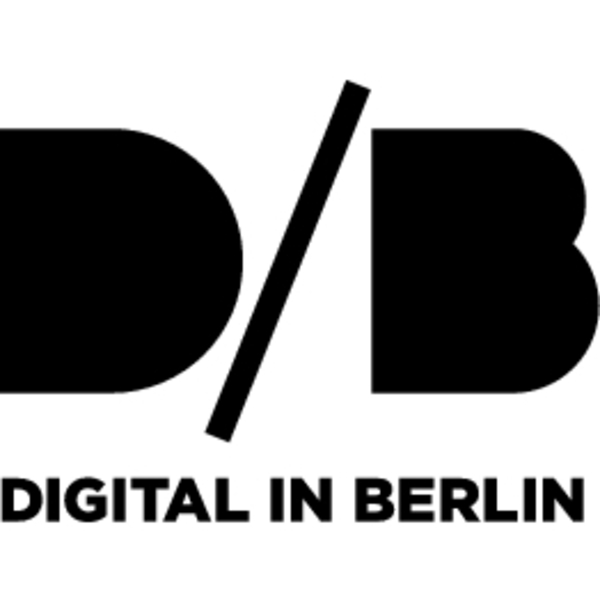 Bobby Conn | Disaster | Recovery | Tapete
Andi Otto & F.S.Blumm | Inner State Highway | Entangleland | Pingipung
Thundercat | I Love Louis Cole (feat. Louis Cole) | It Is What It Is | Brainfeeder
Ela Minus | they told us it was hard, but they were wrong. | single | Domino
Surreal Kinnock | Tribal Fusion | Tribal Fusion | Strangetown Records
Auscultation | Flottant | III | 100% Silk
Zion Train, Prince David | Unity | Illuminate | Universal Egg
Yves Tumor | Folie Imposée | Heaven To A Tortured Mind | Warp
Four Tet | Baby | Sixteen Oceans | TEXT
Blaney | Othello | 3rd Blaney studio album | Yerrrr Productions
Wilma Archer | Cheater featuring Sudan Archives | A Western Circular | Domino
El Goodo | If I Were A Song | El Goodo | Strangetown Records
Inventions | Outlook for the Future | Continous Portrait | Temporary Residence
Chouk Bwa & The Ångstromers | Move Tan | Vodou Alé | Bongo Joe
Golden Diskó Ship | Wildly Floral, Slightly Damp | Araceae | Karaoke Kalk
Avishai Cohen | King Kutner | Big Vicious | ECM
Thao & The Get Down Stay Down | Phenom | Phenom | Ribbon Music
Bicep | Atlas | Atlas | Ninja Tune
Digital in Berlin
Digital in Berlin presents as agency quality forms of serious music. An online guide, events promoter, organiser, curator and forger of ideas, the Digital in Berlin network is active in all spheres of Berlin sub-culture. Away from mainstream, pop-culture and the conventional society; we report on the most breathtaking city in Europe. Because the destiny of Berlin is a continuous journey with out ever arriving.
Moderated and compiled by: Dirk Markham, Michael Rosen and guests
---
88,4 MHz - Pi Radio