2020-02-14 05:00:00
2020-02-14 06:00:00
Pi Radio
Die Brainwashed - Radio Edition ist eine einstündige Show mit Musik von den Künstlern und Labels auf Brainwashed.com.
---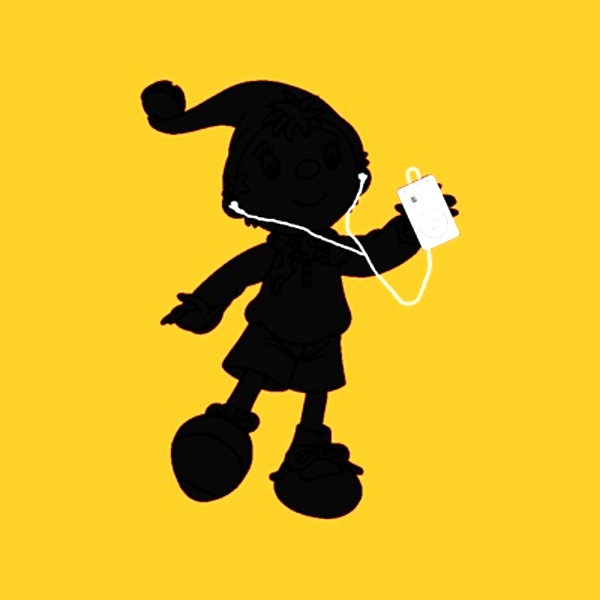 Saariselka, "Into The Wind" (The Ground Our Sky) 2019 Temporary Residence
Benoit Pioulard, "Keep" (Sylva) 2019 Morr Music
I Feel Like a Bombed Cathedral, "Session #9" (Inside the cathedral sessions) 2019 self-released
Tubeway Army, "Are 'Friends' Electric? (early version)" (Replicas - The First Recordings) 1979 Beggars Banquet
Alasdair Roberts, "The Evernew Tongue" (The Fiery Margin) 2019 Drag City
Marielle V. Jakobsons, "The Beginning Is the End" (Star Core) 2016 Thrill Jockey
Date Palms, "Yuba Reprise" (The Dusted Sessions) 2013 Thrill Jockey
Saariselka, "Horizons" (The Ground Our Sky) 2019 Temporary Residence
Guest Marielle Jakobsons
Sendung vom 22. September 2019
Brainwashed - Radio Edition
Email podcast at brainwashed dot com to say who you are; what you like; what you want to hear; share pictures for the podcast of where you're from, your computer or MP3 player with or without the Brainwashed Podcast Playing; and win free music! We have no tracking information, no idea who's listening to these things so the more feedback that comes in, the more frequent podcasts will come. You will not be put on any spam list and your information will remain completely private and not farmed out to a third party. Thanks for your attention and thanks for listening.
---
88,4 MHz - Pi Radio