2020-02-28 05:00:00
2020-02-28 06:00:00
Pi Radio
Die Brainwashed - Radio Edition ist eine einstündige Show mit Musik von den Künstlern und Labels auf Brainwashed.com.
---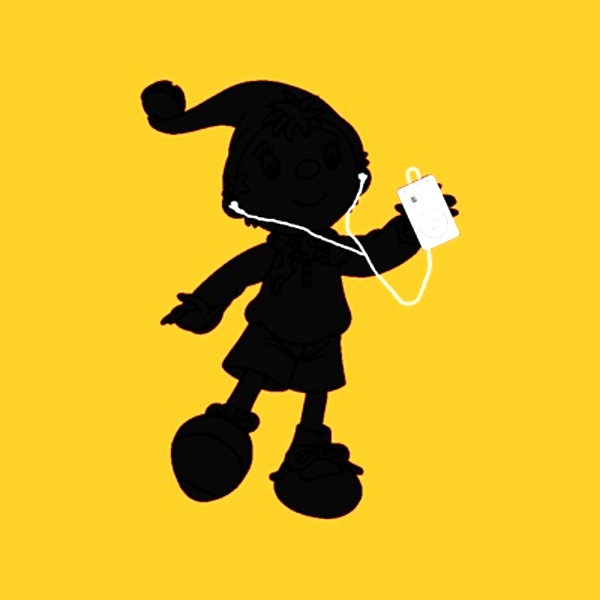 Boduf Songs, "Black Nails" (Abyss Versions) 2019 Orindal
Arthur Russell, "You Did It Yourself" (Iowa Dream) 2019 Audika
Minor Pieces, "This House" (The Heavy Steps Of Dreaming) 2019 Fat Cat
Charles Rumback and Ryley Walker, "Half Joking" (Little Common Twist) 2019 Thrill Jockey
Bill MacKay and Katinka Kleijn, "Hermine" (Stir) 2019 Drag City
Marc Almond and Michael Cashmore, "Gabriel" (Gabriel and the Lunatic Lover) 2008 Durtro/Jnana
Black Lung, "NXIVM III" (NXIVM) 2019 Ant-Zen
Boduf Songs, "My Continuing Battle With Material Reality" (Stench of Exist) 2015 The Flesner
Boduf Songs, "The Rotted Names" (Stench of Exist) 2015 The Flesner
Boduf Songs, "You are Always on the Edge of a Precipice" (Abyss Versions) 2019 Orindal
Guest Mathew Sweet of Boduf Songs
Sendung vom 6. Oktober 2019
Brainwashed - Radio Edition
Email podcast at brainwashed dot com to say who you are; what you like; what you want to hear; share pictures for the podcast of where you're from, your computer or MP3 player with or without the Brainwashed Podcast Playing; and win free music! We have no tracking information, no idea who's listening to these things so the more feedback that comes in, the more frequent podcasts will come. You will not be put on any spam list and your information will remain completely private and not farmed out to a third party. Thanks for your attention and thanks for listening.
---
88,4 MHz - Pi Radio