2020-03-06 05:00:00
2020-03-06 06:00:00
Pi Radio
Die Brainwashed - Radio Edition ist eine einstündige Show mit Musik von den Künstlern und Labels auf Brainwashed.com.
---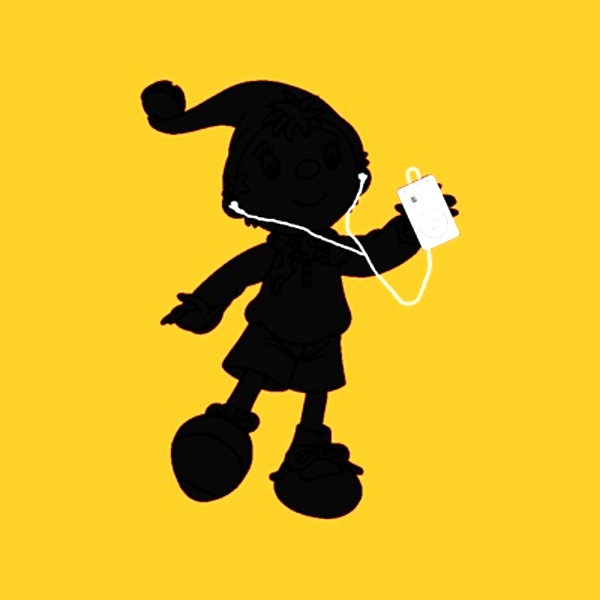 John Giorno, "The Death of William Burroughs" (Erratum #3) 1999 Erratum
Cabaret Voltaire, "Dead Man's Shoes" (A Diamond Hidden in the Mouth of a Corpse) 1985 Giorno Poetry Systems
Anne Waldman, "Fast Speaking Woman" (The Dial-A-Poem Poets: Disconnected) 1973 Giorno Poetry Systems
PMS (Pre Metal Syndrome), "Living On The Outside (Fucked Up World)" (Like A Girl, I Want You to Keep Coming) 1989 Giorno Poetry Systems
William S. Burroughs, "From Here To Eternity (Exterminator)" (William S. Burroughs / John Giorno: A D'arc Press Selection) 1974 Giorno Poetry Systems
Laurie Anderson, "Closed Circuits" (You're the Guy I Want to Share My Money With) 1981 Giorno Poetry Systems
Frank Zappa, "The Talking Asshole" (The Nova Convention) 1978 Giorno Poetry Systems
John Giorno, "Exiled in Domestic Life" (Better An Old Demon Than A New God) 1984 Giorno Poetry Systems
Jim Carroll, "Just Visiting" (Life is a Killer) 1982 Giorno Poetry Systems
Philip Glass, "A Secret Solo" (Big Ego) 1977 Giorno Poetry Systems
John Giorno, "Dakini Software" (Dakini Software) 1972
John Giorno / Coil, "Sleep / Sleeper" (unreleased)
Sendung vom 13. Oktober 2019
Brainwashed - Radio Edition
Email podcast at brainwashed dot com to say who you are; what you like; what you want to hear; share pictures for the podcast of where you're from, your computer or MP3 player with or without the Brainwashed Podcast Playing; and win free music! We have no tracking information, no idea who's listening to these things so the more feedback that comes in, the more frequent podcasts will come. You will not be put on any spam list and your information will remain completely private and not farmed out to a third party. Thanks for your attention and thanks for listening.
---
88,4 MHz - Pi Radio