2020-04-24 05:00:00
2020-04-24 06:00:00
Pi Radio
Die Brainwashed - Radio Edition ist eine einstündige Show mit Musik von den Künstlern und Labels auf Brainwashed.com.
---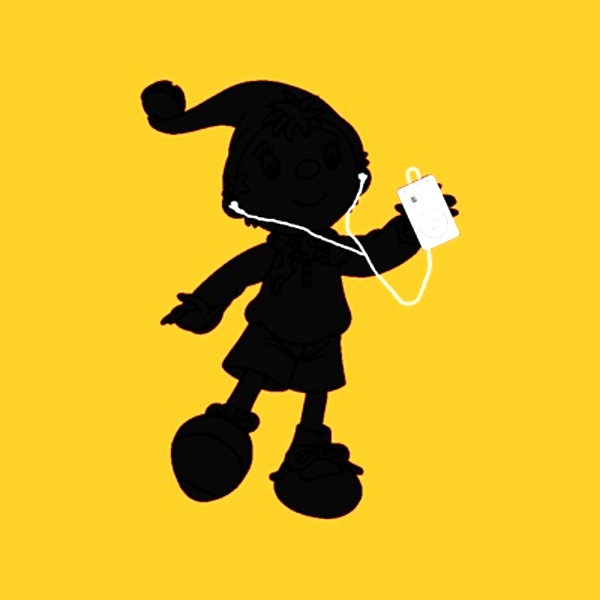 Fovea Hex, "The Land's Alight" (The Salt Garden III) 2019 Janet
Pita, "Two Top Five" (Get On) 2019 Editions Mego
Bill Fay, "Filled With Wonder Once Again" (Countless Branches) 2020 Dead Oceans
Throbbing Gristle, "Almost A Kiss" (Part Two The Endless Not) 2007 Industrial / 2019 Mute
Dome, "This" (4: Will You Speak This Word?) 1981 Uniton / 2019 Editions Mego
You've Got Foetus On Your Breath, "Is that a line?" (Deaf) 1981 Self Immolation / 2019 Ectopic Ents
OOIOO, "kawasemi Ah" (Nijimusi) 2020 Thrill Jockey
Cam Deas, "Four Flows" (Mechanosphere) 2019 The Death of Rave
Colleen, "November" (A flame my love, a frequency) 2017 Thrill Jockey
Grouper, "Thanksgiving Song" (Grid Of Points) 2018 Kranky
Sendung vom 24. November 2019
Brainwashed - Radio Edition
Email podcast at brainwashed dot com to say who you are; what you like; what you want to hear; share pictures for the podcast of where you're from, your computer or MP3 player with or without the Brainwashed Podcast Playing; and win free music! We have no tracking information, no idea who's listening to these things so the more feedback that comes in, the more frequent podcasts will come. You will not be put on any spam list and your information will remain completely private and not farmed out to a third party. Thanks for your attention and thanks for listening.
---
88,4 MHz - Pi Radio