2020-09-04 05:00:00
2020-09-04 06:00:00
Pi Radio
Die Brainwashed - Radio Edition ist eine einstündige Show mit Musik von den Künstlern und Labels auf Brainwashed.com.
---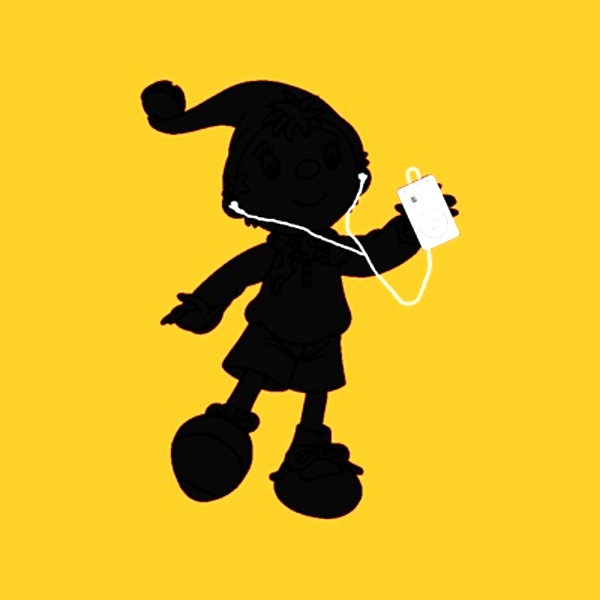 Dope Body, "Johnny Bag of Smoke" (Home Body) 2020 Drag City
Vladislav Delay/Sly Dunbar/Robbie Shakespeare, "(512)" (500-Push-Up) 2020 Sub Rosa
Zelienople, "Hold You Up" (Hold You Up) 2020 Miasmah
Marissa Nadler, "Nothing Else Matters" (Covers 3) 2020 self-released
Emeralds, "A" (Fresh Air) 2009 A Soundesign Recording
Strategy, "Rhythmcard" (Everywhere and Nowhere) 2020 self-released
Norman Westberg, "Milton Art Bank/At The M.A.B." (A Walk In The Park) 2020 Hallow Ground
Sarah Davachi, "Interlude I" (Five Cadences) 2020 self-released
Senyawa, "Sujud (Prostration)" (Anthology Of Contemporary Music From Indonesia) 2020 Unexplained Sounds
Jessica Bailiff, "With You (Friendship Version 2020)" (Love In The Time Of Covid) 2020 Veni Versus
Brainwashed - Radio Edition
Email podcast at brainwashed dot com to say who you are; what you like; what you want to hear; share pictures for the podcast of where you're from, your computer or MP3 player with or without the Brainwashed Podcast Playing; and win free music! We have no tracking information, no idea who's listening to these things so the more feedback that comes in, the more frequent podcasts will come. You will not be put on any spam list and your information will remain completely private and not farmed out to a third party. Thanks for your attention and thanks for listening.
---
88,4 MHz - Pi Radio