2020-09-18 05:00:00
2020-09-18 06:00:00
Pi Radio
Die Brainwashed - Radio Edition ist eine einstündige Show mit Musik von den Künstlern und Labels auf Brainwashed.com.
---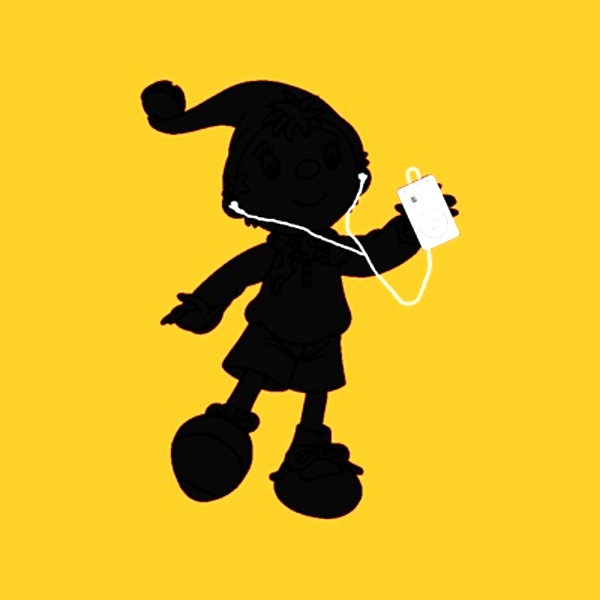 Einsturzende Neubauten, "Alles in Allem" (Alles In Allem) 2020 Potomak
Wire, "The Art of Persistence" (10:20) 2020 Pink Flag
Benoit Pioulard, "Notice that," (Notice that,) 2020 self-released
Edith Frost, "Nothing Comes Around" (Nothing Comes Around) 2020 Drag City
Arsonist, "Till Human Voices Wake Us" (Reality Structure) 2020 Unifactor
Arrowounds, "Sunken Phantoms (Single Version)" (Fearful Void Series / The Loneliness of the Deep Sea Diver) 2020 Lost Tribe Sound
JU4N, "Loops for MIDI Pt.1" (Loops for MIDI Pt.1) 2020 Holodeck
Chris Polcyn, "Breathe" (Breathe) 2020 Holodeck
Esplendor Geometrico, "Modulaciones" (Cinetica) 2020 Geometrik
Kangding Ray, "group-of-happy-business-partners-celebrating-company-success-in-modern-workspace" (Stock) 2020 ara
Brainwashed - Radio Edition
Email podcast at brainwashed dot com to say who you are; what you like; what you want to hear; share pictures for the podcast of where you're from, your computer or MP3 player with or without the Brainwashed Podcast Playing; and win free music! We have no tracking information, no idea who's listening to these things so the more feedback that comes in, the more frequent podcasts will come. You will not be put on any spam list and your information will remain completely private and not farmed out to a third party. Thanks for your attention and thanks for listening.
---
88,4 MHz - Pi Radio