2020-07-16 21:30:00
2020-07-16 23:00:00
Pi Radio
D/B Radio with a view to bringing different styles and directions in music to a wider audience, and so fostering music that has a formidable and extraordinary approach.
---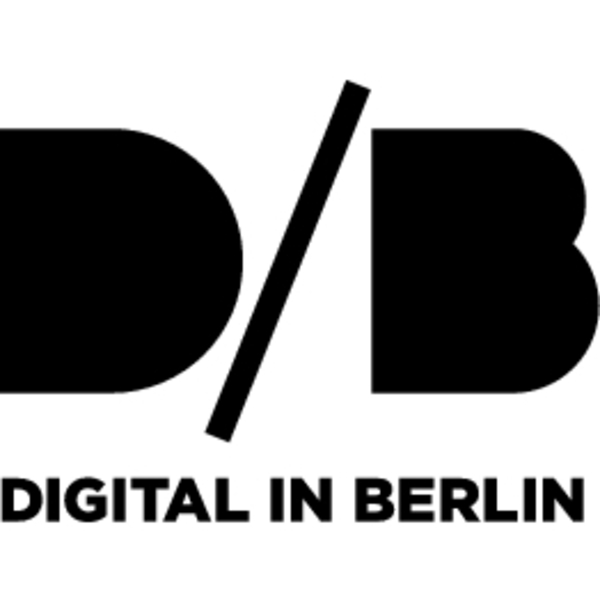 It's A Young Man's Game | Bobby Conn | Recovery | Tapete
Canto Uno - Vivere | Domani Viscardi & Alano Santo | Il Sogno Di Carmen EP | Les Disque Magnetique
Stablemate | Three Queens in Mourning | Hello Sorrow Hello Joy | Textile
Parasthesia | Greg Fox | Contact | RVNG Int.
Unknown Song (Radio Edit) | Joe Goddard & Hayden Thorpe | Unknown Song | Domino
Sleep On The Wing | Bibio | Sleep On The Wing | Warp
Carrots (Instrumental) | Flying Lotus | Flamagra (Instrumentals) | Warp
Next to Me | Christoph Dahlberg | Time | Frühling
The Wild are Welcome | Sean O'Hagan feat Livvy O'Hagan | single | Drag City
Moving and Handling (feat. Sharron Fortnam) | Kev Hopper | Moving and Handling
Copasavana | Kutiman | COPASAVANA
Comma | Sam Prekop | Comma | Thrill Jockey
Strange World | PAINT | Spiritual Vegas | Mexican Summer
1001 | Darkstar | Civic Jams | Warp
Banana Skin Shoes | Badly Drawn Boy | Banana Skin Shoes | One Last Fruit
Living Like I Know I'm Gonna Die | Genevieve Artadi | Dizzy Strange Summer | Brainfeeder
Quicksand | Jerry Paper | Abracadabra | Stones Throw
A Walter Hus & Claudia Radulescu: Impostrazione (Mameen 3 Remix) | Mameen 3 | Collapse EP | Pingipung
Calico | Inventions | Continuous Portrait | Temporary Residence
Digital in Berlin
Digital in Berlin presents as agency quality forms of serious music. An online guide, events promoter, organiser, curator and forger of ideas, the Digital in Berlin network is active in all spheres of Berlin sub-culture. Away from mainstream, pop-culture and the conventional society; we report on the most breathtaking city in Europe. Because the destiny of Berlin is a continuous journey with out ever arriving.
Moderated and compiled by: Dirk Markham, Michael Rosen and guests
---
88,4 MHz - Pi Radio