2021-01-01 05:00:00
2021-01-01 06:00:00
Pi Radio
Die Brainwashed - Radio Edition ist eine einstündige Show mit Musik von den Künstlern und Labels auf Brainwashed.com.
---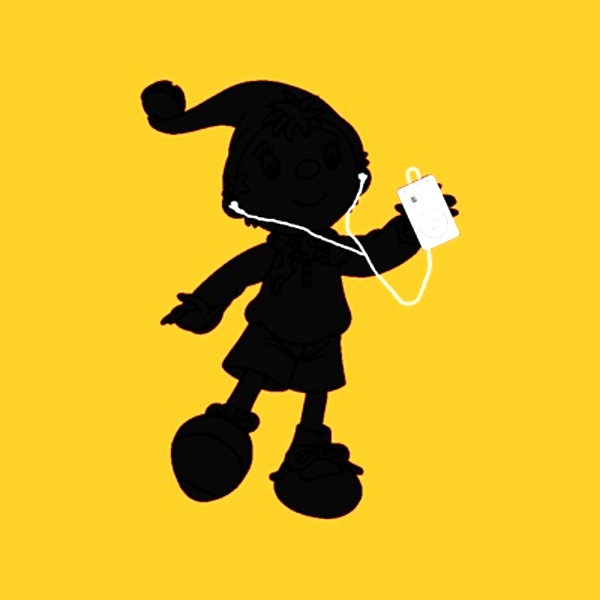 SPC ECO, "All You Ever Had" (8 EP-AUG EP) 2020 self-released
Belbury Poly, "The Gone Away" (The Gone Away) 2020 Ghost Box
Frank Bretschneider, "abtasten_halten Filter" (abtasten_halten) 2020 Fatiche
Thousand Foot Whale Claw, "The Garden from Above" (The Garden from Above) 2020 Holodeck
Ekin Fil, "Dew-drops" (Coda) 2020 Helen Scarsdale Agency
Saito, "Graves of Pollutant" (Downfall) 2020 Mille Plateaux
Katie Von Schleicher, "Caged Sleep" (Consummation) 2020 Ba Da Bing!
The Notwist, "Ship" (Ship) 2020 Alien Transistor
Ellen Fullman and Theresa Wong, "Harbors Part 2" (Harbors) 2020 Room40
Joseph Allred, "The Binding" (Psalms) 2020 Meliphoric
Sendung vom 2. August 2020
Brainwashed - Radio Edition
Email podcast at brainwashed dot com to say who you are; what you like; what you want to hear; share pictures for the podcast of where you're from, your computer or MP3 player with or without the Brainwashed Podcast Playing; and win free music! We have no tracking information, no idea who's listening to these things so the more feedback that comes in, the more frequent podcasts will come. You will not be put on any spam list and your information will remain completely private and not farmed out to a third party. Thanks for your attention and thanks for listening.
---
88,4 MHz - Pi Radio