2020-12-31 22:00:00
2020-12-31 23:00:00
Pi Radio
D/B Radio with a view to bringing different styles and directions in music to a wider audience, and so fostering music that has a formidable and extraordinary approach.
---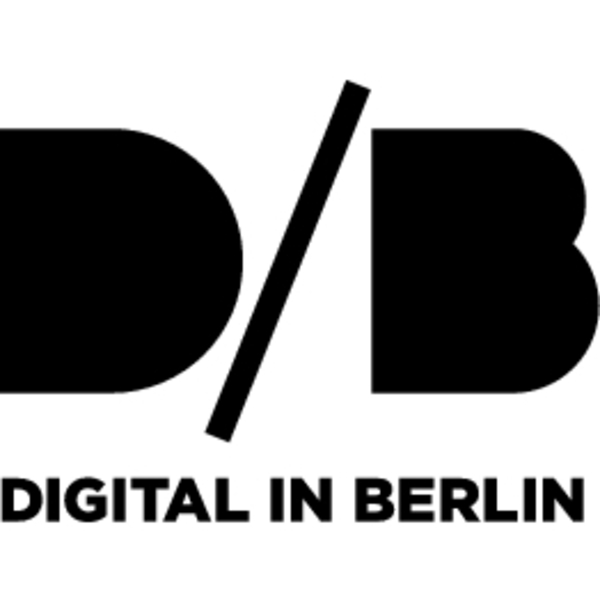 Bobby Conn | Disposable Future | Recovery | Tapete
Georgia | Started Out | Seeking Thrills | Domino Recording Co Ltd
Jimi Tenor | Vocalize My Luv | Aulos | Philophon
Josey Rebelle | BBoy I Fotomachine | Josey In Space | Beats In Space
Thao & The Get Down Stay Down | Phenom | Temple | Domino Recording Co Ltd
!!! (ChkChkChk) | Maybe You Can´t Make It | Certified Heavy Kats | Warp
Nérija | Riverfest | Blume | Domino Recording Co Ltd
Wajatta | Don't Let Get You Down - Edit | Don't Let Get You Down | Brainfeeder
El Goodo | Home | Zombie | Strangetown
Zion Train, Prince David | Unity | Illuminate | Universal Egg
PVA | Talks | Toner | Ninja Tune
Meridian Brothers | Cumbia Del Pichamán | Cumbia Siglo XXI | Bongo Joe
Machinedrum | Kane Train (feat. Freddie Gibbs) | A View of U | Ninja Tune
Moses Boyd | Shades of You (ft. Poppy Ajudha) | Dark Matter| Exodus
Amami | You Say Me (Radio Edit)| You Say Me | Bongo Joe
DRAMA | Gimme Gimme (Pional Remix) | Dance Without Me (Remixes)| Ghostly International
Dent May | Easier Said Than Done | Late Checkout | Carpark
LA Priest | Beginning (Edit) | Beginning | Domino Recording Co Ltd
Inventions | Outlook for the Future | Continuous Portrait | Temporary Residence
Digital in Berlin
Digital in Berlin presents as agency quality forms of serious music. An online guide, events promoter, organiser, curator and forger of ideas, the Digital in Berlin network is active in all spheres of Berlin sub-culture. Away from mainstream, pop-culture and the conventional society; we report on the most breathtaking city in Europe. Because the destiny of Berlin is a continuous journey with out ever arriving.
Moderated and compiled by: Dirk Markham, Michael Rosen and guests
---
88,4 MHz - Pi Radio