2021-01-15 05:00:00
2021-01-15 06:00:00
Pi Radio
Die Brainwashed - Radio Edition ist eine einstündige Show mit Musik von den Künstlern und Labels auf Brainwashed.com.
---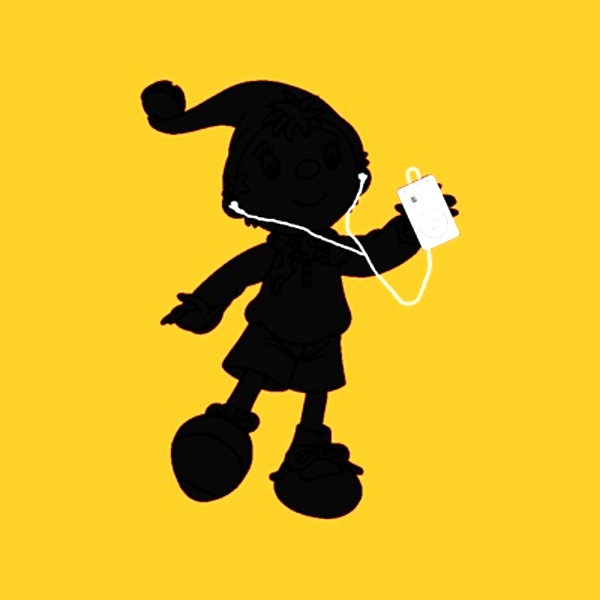 Jandek, "Part Five" (Boston Friday) 2007 Corwood
Claire Deak & Tony Dupé, "from a rooftop" (the old capital) 2020 Lost Tribe Sound
The Microphones, "Microphones in 2020 (excerpt)" (Microphones in 2020) 2020 P.W. Elverum & Sun
Midwife & Amulets, "Heaven (excerpt)" (In / Heaven) 2020 Flesner
Kassel Jaeger, "Accalmie (light gaps)" (Swamp Things) 2020 Shelter Press
øjeRum, "Imagine Absence" (Selected Percussive Works 1998 - 2001 Vol. I) 2020 Opal Tapes
Richard Skelton, "For The Application of Fire" (These Charms May Be Sung Over A Wound) 2020 Phantom Limb
Mouchoir Étanche, "Kommuniqué Zéro (excerpt)" (Kommuniqué Zéro) 2020 Holodeck
Bill Nace, "Part 7" (Both) 2020 Drag City
ESP Summer, "cicadas & piano" (Here) 2020 The Institute of Spoons
Brainwashed - Radio Edition
Email podcast at brainwashed dot com to say who you are; what you like; what you want to hear; share pictures for the podcast of where you're from, your computer or MP3 player with or without the Brainwashed Podcast Playing; and win free music! We have no tracking information, no idea who's listening to these things so the more feedback that comes in, the more frequent podcasts will come. You will not be put on any spam list and your information will remain completely private and not farmed out to a third party. Thanks for your attention and thanks for listening.
---
88,4 MHz - Pi Radio