2021-01-22 05:00:00
2021-01-22 06:00:00
Pi Radio
Die Brainwashed - Radio Edition ist eine einstündige Show mit Musik von den Künstlern und Labels auf Brainwashed.com.
---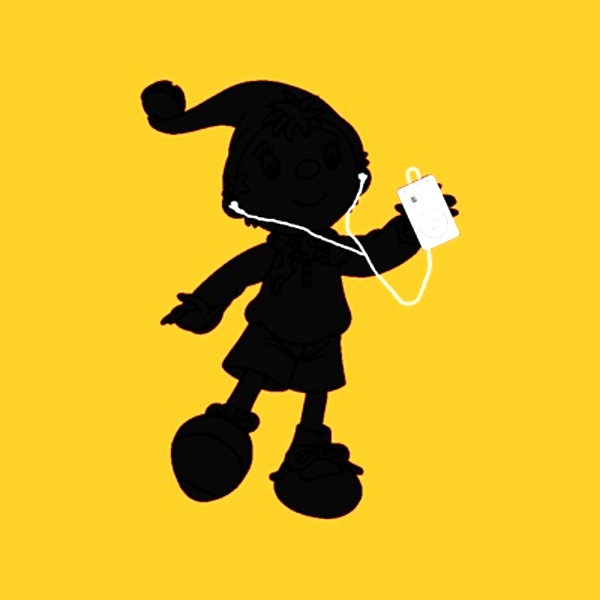 Cabaret Voltaire, "Vasto" (Shadow of Fear) 2020 Mute
Pole, "Röschen" (Fading) 2020 Mute
VVV, "How Many Times" (How Many Times) 2020 Holodeck
Vieo Abiungo, "Balkanize" (At Once, There Was No Horizon) 2020 Lost Tribe Sound
Harmonious Thelonious, "Original Member Of A Wedding Band" (Plong) 2020 Tapete
Daniel O'Sullivan, "Eagle Ears" (Electric Māyā: Dream Flotsam and Astral Hinterlands) 2020 VHF
Heather Leigh, "Fire Lately" (Glory Days) 2020 Boomkat Editions
Joseph Allred, "Every Thing in the Dim Night" (Michael) 2020 Feeding Tube
Section 25, "Knew Noise" (Girls Don't Count) 1980 Factory Benelux
Coil, "Are You Shivering? (live at Amager Bio, Copenhagen 16th October 2002)" (Live Copenhagen) 2019 Retractor
Brainwashed - Radio Edition
Email podcast at brainwashed dot com to say who you are; what you like; what you want to hear; share pictures for the podcast of where you're from, your computer or MP3 player with or without the Brainwashed Podcast Playing; and win free music! We have no tracking information, no idea who's listening to these things so the more feedback that comes in, the more frequent podcasts will come. You will not be put on any spam list and your information will remain completely private and not farmed out to a third party. Thanks for your attention and thanks for listening.
---
88,4 MHz - Pi Radio