2021-01-29 05:00:00
2021-01-29 06:00:00
Pi Radio
Die Brainwashed - Radio Edition ist eine einstündige Show mit Musik von den Künstlern und Labels auf Brainwashed.com.
---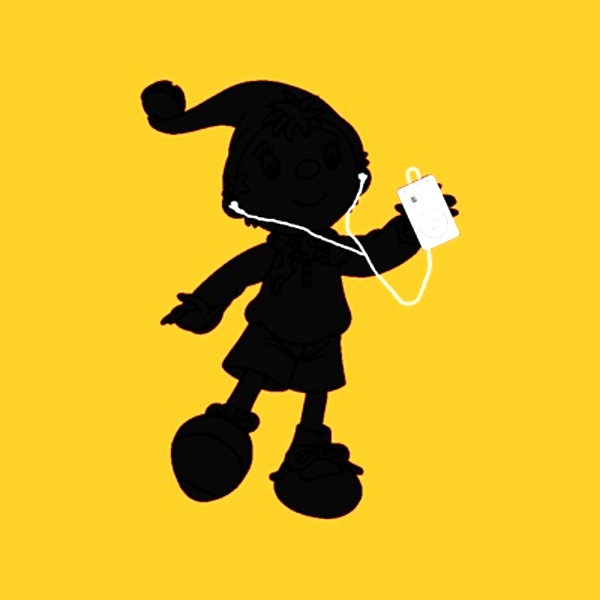 Insides, "Ghost Music" (Soft Bonds) 2020 Further Distractions
Big Joanie, "Cranes in the Sky" (Cranes in the Sky b/w It's You) 2020 Third Man
Laraaji, "Prana Light" (Moon Piano) 2020 All Saints
IHVH, "This Most Excellent Canopy" (The Agnostic) 2020 Time Released Sound
Haertel Lacroix Heemann, "Personalis Aquisgrani IV" (Personalis Aquisgrani) 1996 No Note
Grand River, "Side Lengths" (Blink A Few Times To Clear Your Eyes) 2020 Editions Mego
Kyle Bobby Dunn, "Interlude of the Royally Fucked" (Interlude) 2020 self-released
Christina Vantzou, "Marmara beach" (Multi Natural) 2020 Edições CN
Brothertiger, "Shelter Cove" (Paradise Lost) 2020 Satanic Panic
William Basinski, "O, My Daughter, O, My Sorrow" (Lamentations) 2020 Temporary Residence
Romeo Poirier, "Hotel Nota" (Hotel Nota) 2020 Sferic
James Rushford, "Música Callada, Book I: Lento" (Música Callada / See the Welter) 2020 Unseen Worlds
Brainwashed - Radio Edition
Email podcast at brainwashed dot com to say who you are; what you like; what you want to hear; share pictures for the podcast of where you're from, your computer or MP3 player with or without the Brainwashed Podcast Playing; and win free music! We have no tracking information, no idea who's listening to these things so the more feedback that comes in, the more frequent podcasts will come. You will not be put on any spam list and your information will remain completely private and not farmed out to a third party. Thanks for your attention and thanks for listening.
---
88,4 MHz - Pi Radio