2021-01-28 21:30:00
2021-01-28 23:00:00
Pi Radio
D/B Radio with a view to bringing different styles and directions in music to a wider audience, and so fostering music that has a formidable and extraordinary approach.
---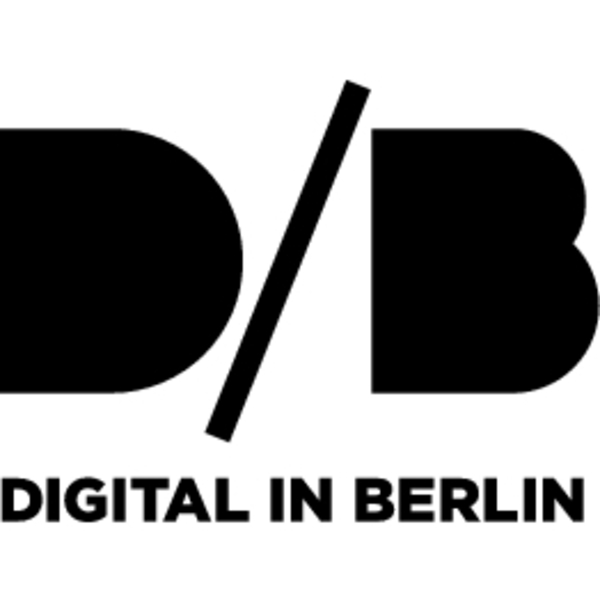 Masha Qrella| Geister | Woander | Staatsakt
TAU5 | Fuego | Kreise| Fun In The Church
Matt Sweeney and Bonnie 'Prince' Billy | Make Worry For Me | Make Worry For Me | Drag City
Voice & Strings & Timpani | Swarming Strings Made Out Of Light | Voice & Strings & Timpani | Hubro
DJ Elephant Power | Enter (Paradise) (Original Mix) | Enter (Paradise) | Elephant Power Records
Baby's Berserk | Sleepless | What I Mean | Bongo Joe
Ghost Power | Asteroid Witch | Asteroid Witch / Inchwork | Duophonic
Salami Rose Joe Louis | Peculiar Machine (Georgia Anne Muldrow rmx) | Chapters of Zdenka | Brainfeeder
Lalalar | Hiç Mutlu Olmam Daha İyi | single | Bongo Joe
Gold Panda | Most Books That I've Never Read | Lucky Shiner | Ghostly International
Aquiles Navarro & Tcheser Holme | remix by madam data | Heritage of the Invisible II | Int. Anthem
Jimi Tenor | 128 Cosmic Rock | Aulos | Philophon
Park Hye Jin & Nosaj Thing | CLOUDS | CLOUDS | Ninja Tune
Le Millipede | 1st Leg | single | https://lemillipede.bandcamp.com
Chouk Bwa & The Ångströmers | Nèg Ginen | Nèg Ginen Ogou Bwe | Bongo Joe
Com Truise | False Ascendancy | In Decay, Too. | Ghostly International
James Yorkston and The Second Hand Orchestra | Ella Mary Leather | The Wide, Wide River | Domino
Kode9 | Rona City Blues | The Jackpot / Rona City Blues | Hyperdub
Snow Palms | Atom Dance | Land Waves | Village Green
Digital in Berlin
Digital in Berlin presents as agency quality forms of serious music. An online guide, events promoter, organiser, curator and forger of ideas, the Digital in Berlin network is active in all spheres of Berlin sub-culture. Away from mainstream, pop-culture and the conventional society; we report on the most breathtaking city in Europe. Because the destiny of Berlin is a continuous journey with out ever arriving.
Moderated and compiled by: Dirk Markham, Michael Rosen and guests
---
88,4 MHz - Pi Radio