2021-10-22 05:00:00
2021-10-22 06:00:00
Pi Radio
Die Brainwashed - Radio Edition ist eine einstündige Show mit Musik von den Künstlern und Labels auf Brainwashed.com.
---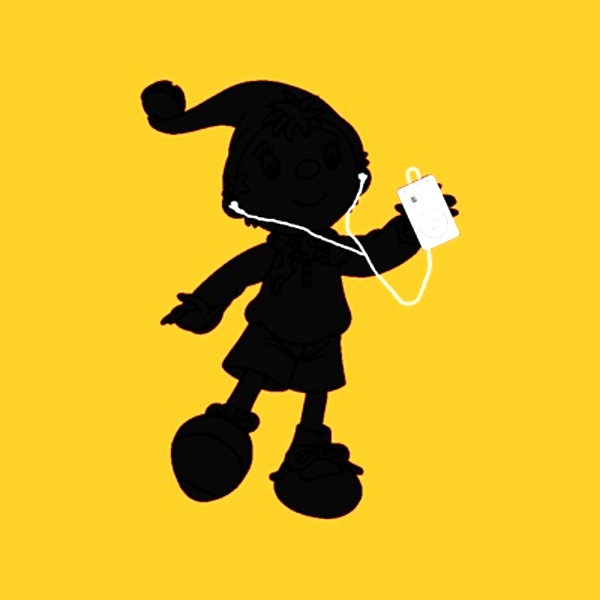 Meat Beat Manifesto, "Nuclear Bomb (Radio Edit)" (Les Editions Confidentielles Volume 3) 1995 Les Editions Confidentielles
Mercury Tracer, "XXV" (I - L) 2021 Everyday Ago
Daniel Bachman, "Blues In The Anthropocene" (Axacan) 2021 Three Lobed
Andy Stott, "Never The Right Time" (Never The Right Time) 2021 Modern Love
Bill MacKay and Nathan Bowles, "Joy Ride" (Keys) 2021 Drag City
Bernadette Carroll, "Heavenly" (Heavenly / Laughing On the Outside) 1964 Cleopatra / 2021 Numero Group
Nurse With Wound, "Easy Snapping" (Who Can I Turn To Stereo (Two Golden Microphones)) 1996 United Dairies
John Duncan, "Homecoming" (Soft Eyes) 2021 Ideal
Windy and Carl, "Lighthouse" (Drawing Of Sound) 1996 Blue Flea
Saccades, "Islands Past" (Flowing Fades) 2021 Fuzz Club
Signs Ov Chaos, "Kode Ov Thee Phuture" (Frankenscience (Urban Cyberphunk)) 1996 Earache
James Welburn, "Sleeper In The Void (feat. Tomas Jarmyr)" (Sleeper in the Void) 2021 Miasmah
Patrick Belaga, "Rust" (Blutt) 2021 PAN
Populous, "Luna Liquida" (Stasi) 2021 La Tempesta Dischi
Black Light District, "Blue Rats" (A Thousand Lights In A Darkened Room) 1996 Eskaton

Current 93, "Patripassian" (All the Pretty Little Horses) 1996 Durtro

Sendung vom 18. April 2021
Brainwashed - Radio Edition
Email podcast at brainwashed dot com to say who you are; what you like; what you want to hear; share pictures for the podcast of where you're from, your computer or MP3 player with or without the Brainwashed Podcast Playing; and win free music! We have no tracking information, no idea who's listening to these things so the more feedback that comes in, the more frequent podcasts will come. You will not be put on any spam list and your information will remain completely private and not farmed out to a third party. Thanks for your attention and thanks for listening.
---
88,4 MHz - Pi Radio