2022-06-17 05:00:00
2022-06-17 06:00:00
Pi Radio
Die Brainwashed - Radio Edition ist eine einstündige Show mit Musik von den Künstlern und Labels auf Brainwashed.com.
---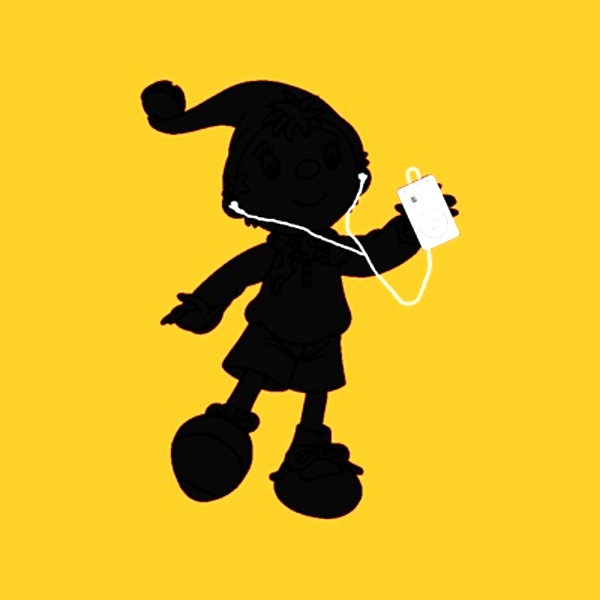 A Place To Bury Strangers, "Let's See Each Other" (See Through You) 2021 Dedstrange
Joseph Allred, "Six Miles up the Obey River" (Six Miles up the Obey River/A Great Yellow Poplar) 2021 Future Grave
Cassetteboy, "Crap Boasts" (Carry On Breathing) 2008 Barry's Bootlegs / 2020 self-released
Rude Skøtt Osborn Trio, "L'Ombra Blu" (The Virtue of Temperance) 2022 El Paraiso
Lennert Jacobs, "The Mission" (Enthusiasm) 2021 les albums claus
Treasury of Puppies, "The Treasury of Puppies" (Treasury of Puppies) 2020 self-released
homeshake, "Feel Better" (Under The Weather) 2021 Sinderlyn
Tanz Mein Herz, "Tales from the middle of the night" (Quattro) 2021 Standard in-Fi
Tirzah, "Tectonic" (Colourgrade) 2021 Domino
GB3 (feat. Steve Kilbey), "Sakura Flower" (Sakura Flower) 2021 self-released
Emeka Ogboh, "Everydaywehustlin" (Beyond The Yellow Haze) 2021 Ostgut Ton
Lisa Germano, "Diamonds" (No Elephants) 2013 Badman
Brainwashed - Radio Edition
Email podcast at brainwashed dot com to say who you are; what you like; what you want to hear; share pictures for the podcast of where you're from, your computer or MP3 player with or without the Brainwashed Podcast Playing; and win free music! We have no tracking information, no idea who's listening to these things so the more feedback that comes in, the more frequent podcasts will come. You will not be put on any spam list and your information will remain completely private and not farmed out to a third party. Thanks for your attention and thanks for listening.
---
88,4 MHz - Pi Radio