2022-09-15 21:30:00
2022-09-15 23:00:00
Pi Radio
D/B Radio with a view to bringing different styles and directions in music to a wider audience, and so fostering music that has a formidable and extraordinary approach.
---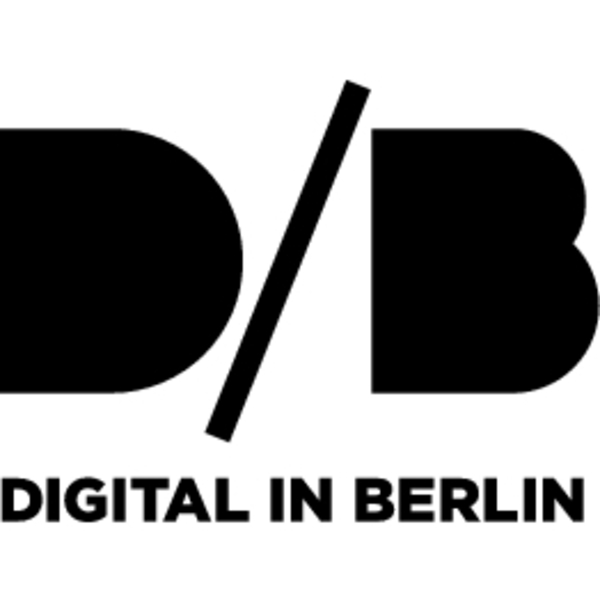 Hudson Mohawke | Bicstan | Cry Sugar | Warp
Sudan Archives | NBPQ (Topless) | Natural Brown Prom Queen | Stones Throw
B. Fleischmann | Take The Red Pill | Music for Shared Rooms | Morr
Katalyst, Adrian Younge, Ali Shaheed Muhammad | Juneteenth | JID013 | Jazz Is Dead
Al-Qasar | Awal (feat. Lee Ranaldo) | Who Are We | Glitterbeat
OKZharp | Fall In Up In The CLK | Outside The Ride | Hyperdub
Mount Kimbie | in your eyes | MK 3.5 | Warp
Horse Lords | Mess Mend | Comradely Objects | RVNGNL
Ela Minus & DJ Python | Pájaros en Verano | heart EP | Smugglers Way
Schlammpeitziger | Der Spargelträger an der Muschelbank | XX | Pingipung
Sofie Royer | Baker Miller Pink | Harlequin | Stones Throw
I. JORDAN | Hey Baby | Hey Baby | Ninja Tune
Sarathy Korwar | Utopia Is A Colonial Project | Kalak | Leaf
Fog School | The Last Beat of My Heart | The Last Beat of My Heart | MFZ Records
Mr Subtitle w/ Anna-Lena Schnabel | Don't pay why | The lucky bag of Viktor Marek | FITC
Eddie Chacon | Holy Hell | Holy Hell | Day End Records
John McEntire | The Harmonic Canon (JM rework) |Harmonic Canon Remixes | Nonclassical
Vanishing Twin | Tub Erupt (Impossible Square Mix) | Tub Erupt RMX single | Fire
Actress and Mount Kimbie | AZD | AZD | Ninja Tune
Melt Trio | Matter | Matter | FITC
Digital in Berlin
Digital in Berlin presents as agency quality forms of serious music. An online guide, events promoter, organiser, curator and forger of ideas, the Digital in Berlin network is active in all spheres of Berlin sub-culture. Away from mainstream, pop-culture and the conventional society; we report on the most breathtaking city in Europe. Because the destiny of Berlin is a continuous journey with out ever arriving.
Moderated and compiled by: Dirk Markham, Michael Rosen and guests
---
88,4 MHz - Pi Radio