2022-11-10 21:30:00
2022-11-10 23:00:00
Pi Radio
D/B Radio with a view to bringing different styles and directions in music to a wider audience, and so fostering music that has a formidable and extraordinary approach.
---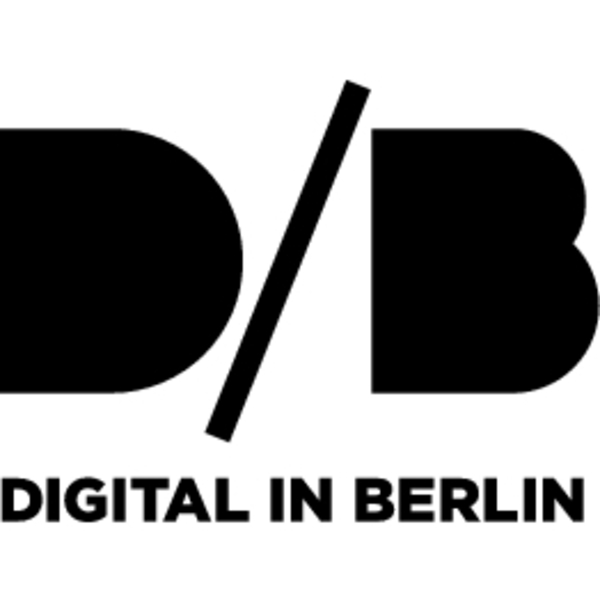 Bibio | Cinnamon Cinematic | Warp | BIB10
To Rococo Rot | Intro | Bureau B | The John Peel Sessions
To Rococo Rot | Thomson Colour | Bureau B | The John Peel Sessions
Lady Lykez | WOZA (FEAT. TOYA DELAZY) | Hyperdub | Woza
Actress | Dream (Edit) | Ninja Tune | Dream (Edit)
John Cale | STORY OF BLOOD feat. Weyes Blood | Domino | MERCY
Horse Lords | May Brigade | Rvng Int |Comradely Objects
Ikonika | When You Look At Me | Hyperdub | Bubble Up EP
What Are People For? | Summer Of War | Alien Transistor | What Are People For?
Etceteral | Brasshopper | Glitterbeat | Rhizome
Sudan Archives | Ciara | Stones Throw | Natural Brown Prom Queen
Chouk Bwa & The Angstromers | Sala | Bongo Joe | Ayiti Kongo Dub #2
Louis Cole | Failing in a Cool Way | Brainfeeder | Quality Over Opinion
Sarathy Korwar | To Remember (feat. Kushal Gaya) | Leaf | KALAK
Altin Gün | Leylim Ley | Glitterbeat | Leylim Ley
Galcher Lustwerk | Put On | Ghostly International | 100% GALCHER
The Go! Team | Look Away, Look Away | Memphis Industries | Get Up Sequences Part 2
Mount Kimbie | (Dom Maker) kissing (feat. slowthai) | Warp | MK 3.5: Die Cuts | City Planning
Melt Trio | Strategy Song | Fun In The Church | CONSUMER
Digital in Berlin
Digital in Berlin presents as agency quality forms of serious music. An online guide, events promoter, organiser, curator and forger of ideas, the Digital in Berlin network is active in all spheres of Berlin sub-culture. Away from mainstream, pop-culture and the conventional society; we report on the most breathtaking city in Europe. Because the destiny of Berlin is a continuous journey with out ever arriving.
Moderated and compiled by: Dirk Markham, Michael Rosen and guests
---
88,4 MHz - Pi Radio