2022-09-23 05:00:00
2022-09-23 06:00:00
Pi Radio
Die Brainwashed - Radio Edition ist eine einstündige Show mit Musik von den Künstlern und Labels auf Brainwashed.com.
---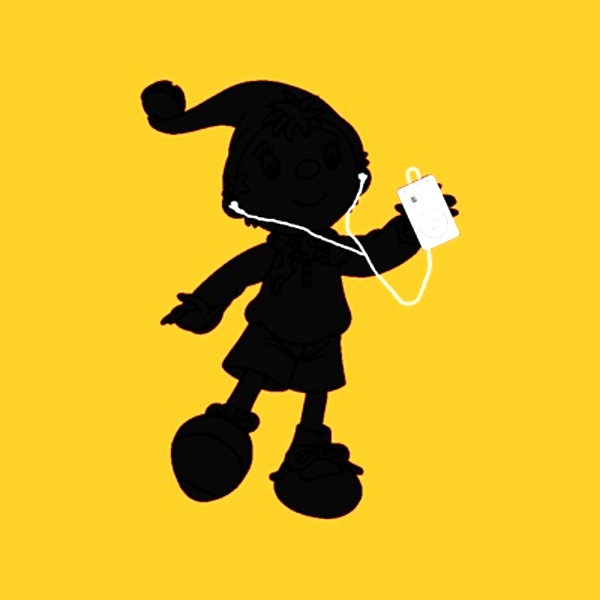 Fovea Hex, "All Those Signs (EarthPercent Mix)" (All Those Signs (EarthPercent Mix)) 2022 Janet
Caterina Barbieri, "Broken Melody" (Spirit Exit) 2022 Light-Years
Los Gatos Blancos, "El Chacarero" (Saturno 2000 - La Rebajada de Los Sonideros 1962 - 1983) 2022 Analog Africa
Starless, "Squares" (RISE!) 2019 Pserfect
TSVI and Loraine James, "Observe" (053) 2022 AD93
Romance and Dean Hurley, "Flame in the Wind" (In Every Dream Home A Heartache) 2022 Ecstatic
Tortoise, "The Match Incident (remix by Steve Albini)" (Rhythms, Resolutions and Clusters) 1995 Thrill Jockey
part timer, "The Runner (Mute Forest Remix)" (Real to Reel Remixes) 2022 Lost Tribe Sound
Branko Mataja, "Hteo Bi Te Zaboraviti" (Over Fields And Mountains) 2022 Numero Group
Lay Llamas, "Circular Time" (Goud) 2022 Black Sweat
Virginia Aveline, "I Keep Inviting Death into My Life, and It Never Comes" (Stages of Grief Vol. 3 'Acceptance' (Part 2)) 2021 Vaagner
More Eaze, "crii" (oneiric) 2022 Ooh Sounds
IHVH, "Sister Ferdinande (Kolkota)" (The Agnostic) 2022 Ash International

claire rousay, "everything perfect is already here (excerpt)" (everything perfect is already here) 2022 Shelter Press

Sendung vom 24. April 2022
Brainwashed - Radio Edition
Email podcast at brainwashed dot com to say who you are; what you like; what you want to hear; share pictures for the podcast of where you're from, your computer or MP3 player with or without the Brainwashed Podcast Playing; and win free music! We have no tracking information, no idea who's listening to these things so the more feedback that comes in, the more frequent podcasts will come. You will not be put on any spam list and your information will remain completely private and not farmed out to a third party. Thanks for your attention and thanks for listening.
---
88,4 MHz - Pi Radio