2022-10-21 05:00:00
2022-10-21 06:00:00
Pi Radio
Die Brainwashed - Radio Edition ist eine einstündige Show mit Musik von den Künstlern und Labels auf Brainwashed.com.
---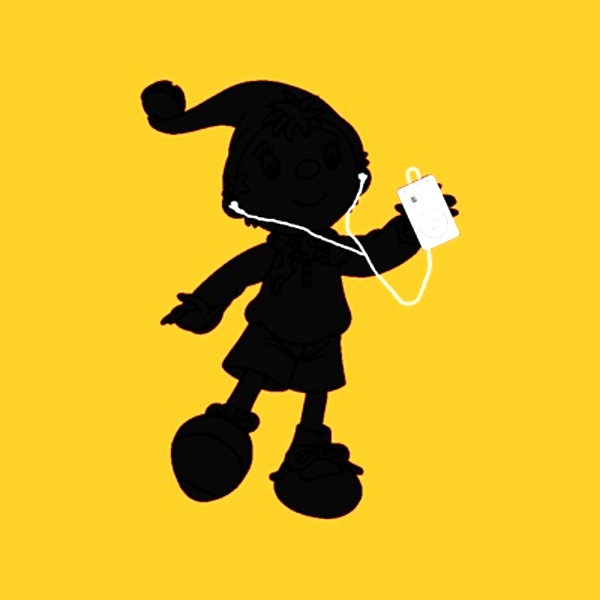 Tara Jane O'Neil, "Everything Counts" (Songs for Peacock) 2020 Orindal
Susanna and the Magical Orchestra, "Enjoy The Silence" (Melody Mountain) 2006 Rune Grammofon
King Imagine Online Quartet, "Fear" (A Day In The Life / Inner Temple) 2022 self-released
MINIATURa, "2 HIPNOSIS" (Geometria Prohibida) 2022 Keroxen
Caterina Barbieri, "At Your Gamut" (Spirit Exit) 2022 Light-Years
Carl Stone, "Wat Dong Moon Lek" (Wat Dong Moon Lek) 2022 Unseen Worlds
Felicia Atkinson, "Becoming a Stone" (Image Language) 2022 Shelter Press
federico mosconi, "Foam" (Air Sculptures) 2022 Lost Tribe Sound
Andrew Chalk, "The Mystic of Siena" (Light of the World) 2022 Faraway Press
farben, "Beautone (Remaster 2022)" (textstar+) 2002 Klang Electronic / 2022 Faitiche
Mint Julep, "But Not Tonight" (Covers) 2020 self-released
Mondkopf, "Through The Storm, In Your Arms" (Spring Stories) 2022 Miasmah

Zola Jesus, "Desire" (ARKHON) 2022 Sacred Bones
Brainwashed - Radio Edition
Email podcast at brainwashed dot com to say who you are; what you like; what you want to hear; share pictures for the podcast of where you're from, your computer or MP3 player with or without the Brainwashed Podcast Playing; and win free music! We have no tracking information, no idea who's listening to these things so the more feedback that comes in, the more frequent podcasts will come. You will not be put on any spam list and your information will remain completely private and not farmed out to a third party. Thanks for your attention and thanks for listening.
---
88,4 MHz - Pi Radio