2023-01-27 03:00:00
2023-01-27 05:00:00
Pi Radio
Avantgardistische Elektronika und frickelige Klangexperimente.
---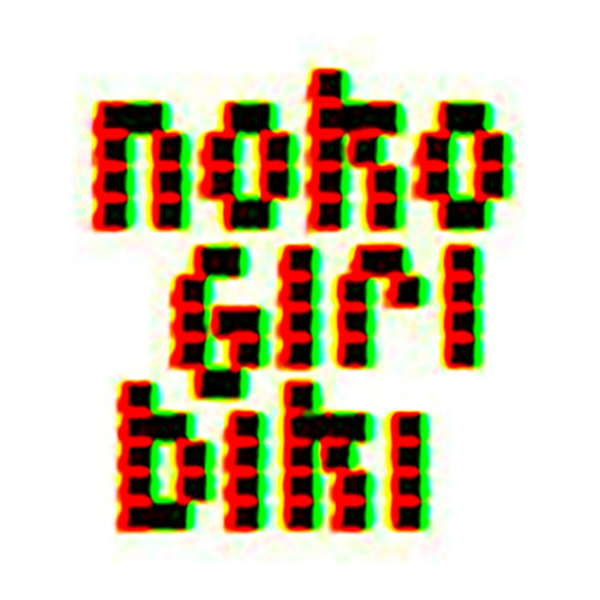 NOKO 118 - Freaks On Knobs
Braindance is back! swift feet, quick rephlexes & new seasoning from label Napalm Enema Records. who is still playing monotony here?
Based in canada the targeted detonation of the knobs twiddle resulted in two splendid vinyl and almost 100 releases since 2007!
[top secret! as for future plans, NER focus more on music that's been recorded on tape and vinyl. they cut their own records in house and will also offer dubplates of previous releases on demand.]
Respect & thanks for all the NER-data to the labelhead Aelfric M. Avery and shouts to Pork Four for his side project Morbuskron.
sfv - sunset slit .SFV-REC#001
lego feet - part 4 (excerpt) .SKA001LP
odan - viper .Clockwave Rec.
cylobotnia - chewing the mint .CAT144EP
j.k. - billy .EDM_B2
steinvord - backyard .CAT212EP
venetian snares - warpmix1 .self released
falty dl - rapidly harvested asparagus (+10 remix) .NER021
venetian snares vs. autechre - elephant gear .Red Handed Rec.
afx - wabby legs .WAP67
daniel andréasson - i had a job for five hours .CANDY018
falty dl - rapidly harvested asparagus (telluric remix) .NER021
falty dl - dl14red .NER009
the kosmik kommando - neurosemantic .ASG/DE003
aelfric michael avery - draw a square .NER098
ovuca - pingis .CAT110LP
chromia - into machines .NER052
photodementia - postpre .FIG.04
+10 - kassp acid .NER013
mandroid - jimmy's lazer beat .BRK7
electrokinesia - excite form .NER unreleased
the railway raver - dinosaur acid .CAT111EP
monolog x - via appia 6000 .NER032
volxsound - cotes .NER031
solvent - radiator .SUCTION022
aelfric michael avery - four birds around it .NER098
electrokinesia - cs80 midi retrofit .NER037
morbuskron - can be so easy2 .exclusive
ap musik - highland .APMU3
Nokogiribiki
Weird broadcast radio since 2005.
Eine Sendeübernahme von Radio Blau aus Leipzig.
---
88,4 MHz - Pi Radio